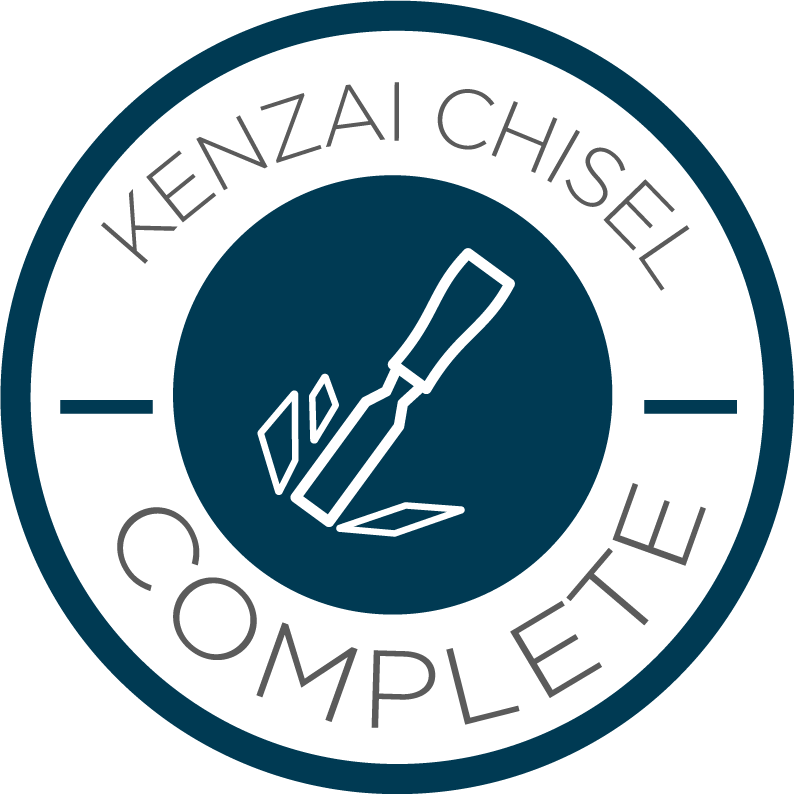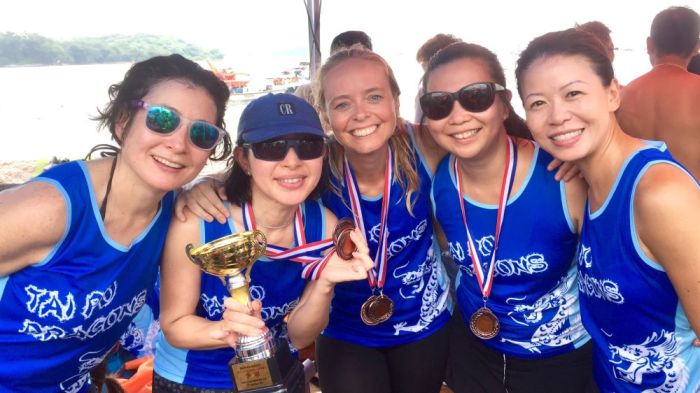 I did my final workout today, Tuesday, as I had to rest up before Dragon Boat Day. Chisel turned out to be a great program to do in conjunction with dragon boat training as paddling requires explosive power just when you feel like your heart might actually stop. Our team placed in two races, earning us two roast pigs in Sai Kung yesterday. I was in the women's small boat where we came from behind thanks to our strength and great timing! Yay!
I did every workout bar one free cardio day; however, I was also paddling four hours a week so I am giving myself a pass. I had a couple of off piste meals with friends who kept showing up from out of town but otherwise ran it very tight. My weight has not changed but my body sure has. Makes sense when I think that the weight loss starts about now on a 12 week program.
My goal to look fabulous on my reunion trip means I still have to hit the rope and probably K Life 5 to counteract the farewells that I have coming up. Have yet to figure out how to navigate dim sum while remaining even remotely kompliant so if anyone has any ideas, let me know.
This program is certainly not for the faint of heart! I will be glad to see the back of my 5 am alarm--used every trick in the book to keep that up :-) and watching folks on MP let me see that everyone else was struggling along with me.
Thanks to Kenzai for coming up with the terribly wonderful program. Hope everyone has a great summer!!
---