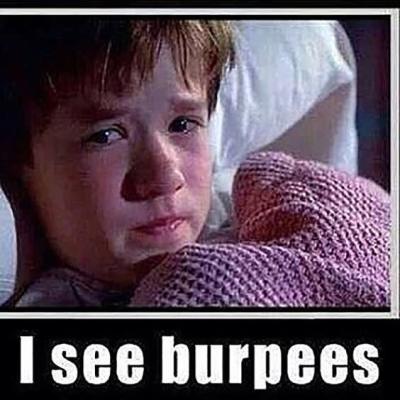 Well. Let's hope this isn't foreshadowing.
Hi Everyone...Kip here. Apologies for just now hitting the blog. Live in Memphis, TN ... yep, for those paying attention at home...Clark and Kim live here too (I have them to thank for this torture). Graduated from KB1 about three weeks ago; loved the program and lost about 16 lbs. I suppose my motivation for Chisel was two-fold. First, I like the structure Kenzai brings to my life. I've found that not only do I feel better on the Kenzai but also thrive on more structure. Second, my focus now is less about "weight" and more about health. I'd like to get my body fat % under 20% (thinking a target of 18%). So, we'll see how that goes ...
Week 1 Performance Recap...
Ok, I'd give myself a C- this week; I definitely have room for improvement. It wasn't a gold star week, but not necessarily atrocious either. I basically went back to my last week diet on KB1 with the exception that a few glasses of wine (and maybe a bourbon or two) snuck in. I missed two workouts which I attribute to not being organized. And even then, I may have "phoned in" at least one workout. Thus, Scott's video message about getting workouts done in the morning was timely.
Highlights? I was surprised how sore I was given the brevity of the workouts. But impressed at how effective they are. In general, I'm happy to be back on a plan.
Downside/Challenges? Uhm. Let's see. Fakies, Burpees, Crab Walks, Yahoo jumps...should I go on? I learned this week that doing my cycle workouts definitely need to happen in the am with cardio in the pm; so, I'll make that shift. My wrists aren't that strong, so will have to sub in some exercises (bye bye crabbies). Finally, just when I thought I was in "ok" cardio shape, Chisel is a humbling education that I still have a ways to go.
Look forward to working with each of you over the next 6 weeks!
---