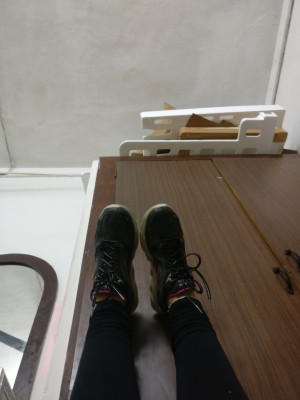 HEY guys,
TODAY I did my cardio in the morning. I'm happy about that.
Also, did anyone else feel their insides RIP while doing the scissors jump?
I did that and it took me back to the days of peak Kenzai body.
I am dreading the next few weeks, but my body needs this.
p.s does anyone else love how they smell after a workout? it's really bad but it's also so satisfying, like your body is wringing out all the horrible things inside.
---