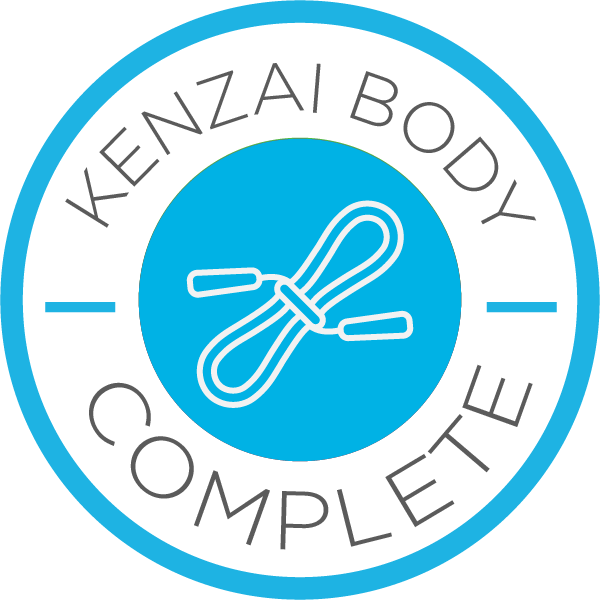 I've travelled across UK, Hong Kong and Australia in the past week. The fact I have managed to exercise daily without any interruption is a true testament to the change in mindset PCP has brought with it. In saying that, especially in the past few weeks, I have got to know pain and then more pain as the intensity of the exercise has increased. However with that has brought fantastic results. People I have not seen for some time double take and enquire into what has happened - that's totally kind of them of course but I never thought I was ever that "big" but now I definitely know a different me, dare I say it, the real me, and am determined to keep it that way.
I've always been into sport and so I'd like to think of the PCP allowing me to find my old self. The diet was a completely different challenge. I used to eat far too well. Lots of carbs in the evenings and the odd glass of wine of two. I now know they were completely unnecessary. In fact, amusingly, I've found myself coming home and doing an "8 minute Abs" session before dinner to help me unwind. Now that's the PCP effect!
We are very fortunate to have a live-in helper called Joean. Without her help, PCP would have been a very different experience. She diligently weighed out all the food to the gram and also put a lot of thought into making the food as tasty as possible within the limits of the diet. What a rock star Joean is.
My family, especially my wife Jooj, have been utterly amazing. I'm sure there are plenty of "PCP widows" out there. Jooj has been a massive pillar - I am going to have to find some new "chat" now and I'm sure she will be very relieved of that after the past 90 days of non-stop diet and training. I'm also looking forward to spending some more time with the kids who now know all about Daddy's training, and make every effort to steer clear of me when I come back into the house afterwards as a sweaty mess!
Skipping has been a real love / hate relationship. I suppose that's the nature of the beast, and with fatigue and jet-lag often exacerbating the challenge. Otherwise I have enjoyed the training and importantly the results, including training in different parts of the world. Having PCP in my suitcase has been a massive boost. I think my skipping rope and resistance band will come with me now whenever I travel.
On that note, I'm now in Melbourne for the Lions vs Wallabies second test. The atmosphere is amazing and I'm so excited to be here. What a way to celebrate day 90! Photo of the beach below where I trained last night. Very cool.
Thanks to my fellow PCPers for keeping me going. I hope I have helped you all in some small way over the past 90 days. It was fantastic to meet a number of you in person in HK and I genuinely hope we can stay in touch. Sarah, thank you to you also for your help and advice, especially with the recurring back problems. As happy as I am with the results of the past 90 days, I think the back has prevented me from nailing some of the abs exercises. Something I will continue to focus on now that I am 16kg lighter, leaner and generally in peak condition!
---