Indulgence and tough 3 rounds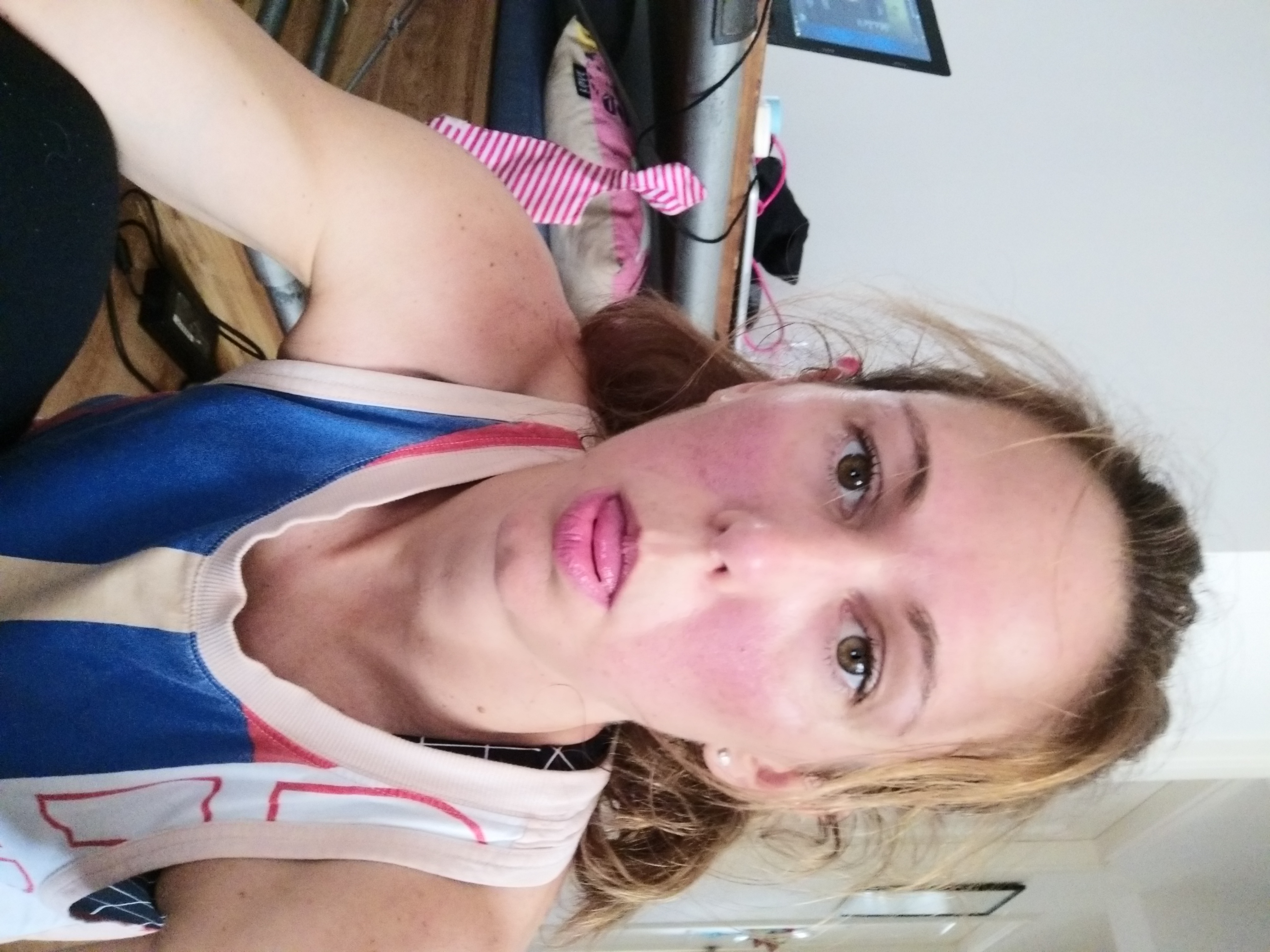 I was a bit naughty and saw an indulgence coming up. I decided to cash it in early for mothers day. The fam and I went to a place for breakfast and shared pancakes and waffles. It was amazing and I'll be going back after Chisel is done.
However, today our reps get upped and an extra cycle is added. Long story short I vommie burped at the end of the workout today, it was gross.
It was nice to eat out with the fam and have food I love but the workout was harder for sure and less enjoyable. Back on the K-trainfor me which means post exercise snack right now :)
Tweet