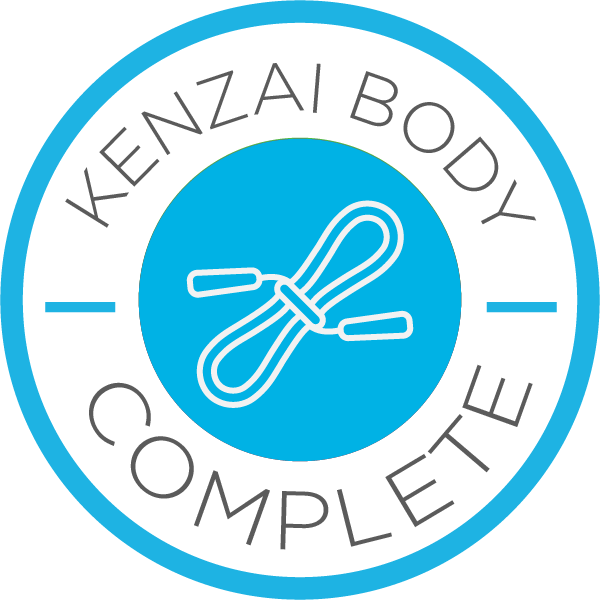 I started well, finished poorly and that was all down to me, I know that. but even now, I have pcp breakfast and lunches, dinners a little different but not mad.
The main thing I have learnt on this process is that I used to eat FAR to much and a lot of crap. 
The Program. Well done Patrick and team, it works so well. Guides you along the WHOLE way. The video tips for correct form are great when you start and something everyone should use. Diet - hard at first to get ya head around it, thankfully I had some tips from PCPers of the past + the food log was great when it came online
Head down now for my next boxing match in September. 
Thanks again 
---