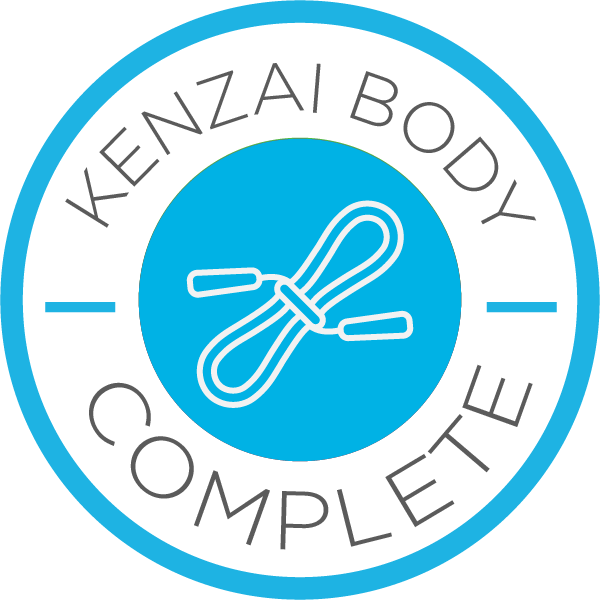 It is 4th of July here in the US. For me, it meant a day off of work, which I thoroughly enjoyed. I also enjoyed my three day rest period, but I was definitely ready to get back to working out on Wednesday and I did. Worked out today, too. Felt great. It also felt really great to get back to the grocery store Monday after being out of town for 10 days. It was second nature and I breezed through the store, stocking up on fruit, veggies, protein & bread. Was in and out in less than 20 minutes. 

I know I've said it in a few of my other posts, but PCP is a program that fit my personality. And I would recommend it to anyone that cared to listen long enough. The results, physically and mentally, have been beyond measure. Things have changed in such a way that I won't be able to go back. A few more lights have been turned ON. And I'm forever grateful.

Since freedom is the theme for today, I thought I'd make a list. 

I'm FREE
• Free from ever needing or thinking I need a gym membership
• Free from any fad or trend that might try to win my attention
• Free from thinking I need to do it perfectly or not at all. I have never thought of myself as a perfectionist, but in this area of life I guess the notion that I couldn't mess up kept me from getting started and sticking with a program
• Free from my weekly chiropractor visit. Since starting PCP, I decided to hold off on chiropractic care and what do you know? My neck and shoulder pain that have been with me since college are gone!
• Free from putting butter on everything
• Free from feeling like I need to explain my choices to those who are just trying to justify their poor choices
• Free from the scale (although I was never one to really weigh myself before, now I really won't bother)
• Free from my daily Dunkin' runs. I will now keep visits for coffee and donuts to a minimum
• Free from all the size 8 pants and shorts I bought last summer and back into my favorite cutoffs that DID NOT fit last summer. I almost got rid of them, but thought there's no reason these shouldn't fit!
• Free from the false thinking that I'm NOT athletic, NOT strong enough, NOT a runner (granted, only two runs under my belt so far, but I have a feeling there will be more in my future)
• Free from saying "No, I CAN'T have that" to "No thank you" or "No, I don't WANT that"
• Free to be the best version of myself

I am still not free from my sweet tooth, but I think my relationship to it has changed a lot. I feel more in control of the situation. Granted, I don't want to give it up forever, but the control is key. 

Thank you to Patrick for developing this program and sharing it with the world. Thank you to Sarah for her support over the past 90 days. Thanks to the rest of my group who continued to kick ass, blog and post their inspirational photos that helped keep me going in my own little corner of the world. Thank you to Jillian Michaels for providing the most inspirational photo I could think to use for my project.

Thank you to the people in my life here who supported my decision to begin, helped me take photos, noticed the changes, supported my food choices and requirements or simply let me do my thing and not be offended when social invites were politely turned down. True friends are hard to find and I know I have a core group that simply make my life better. 

Enjoy the summer everyone and show off those new bodies! 




---