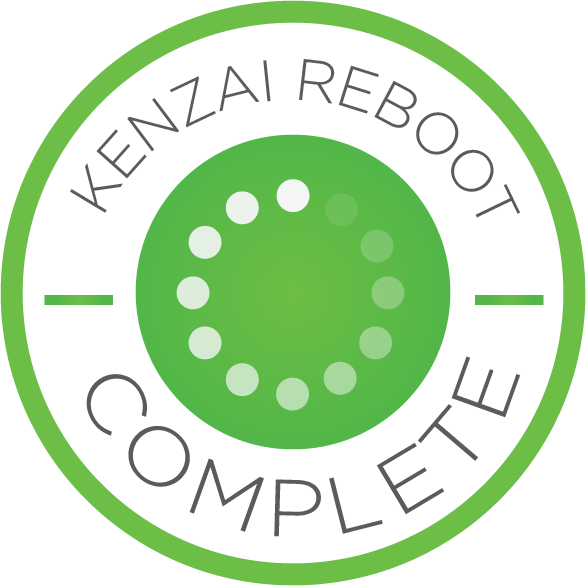 Wow- those 28 days flew by quick. Though my reboot wasn't as successful as my KB1 or Kenzai Run programs, I do feel that my excercise regimen has been rebooted and I do feel fitter than I did at the end of the summer after 2 months of total slacking on the excercise front. I managed to do all the workouts in the program (except the last 4 which I am finishing up this week because I started a new job at the end of last week and so was too tired for the gym), which means I excercised for 24 days in a row! That's pretty good I think.
But the diet, oh the diet, I need to work on that and will definitely continue to work in it.
This is my third Kenzai program and I am still a fan!! Hoping to get myself psyched up to do KB2 early next year. But the thought of the diet just kills me!! So we'll see. For now will just get back on Kenzai Life and shoot for the 5 days excercise regimen.
---