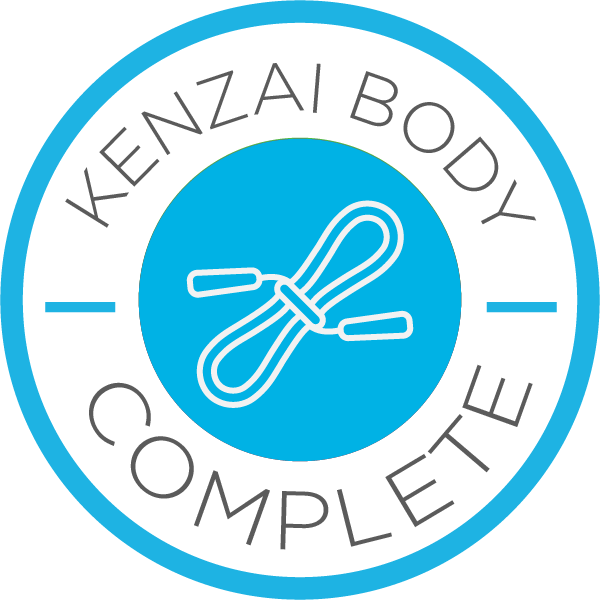 Thank you Kenzai for an amazing program. There were days when I struggled with training - back pain initially and overall knee pain throughout the program. I managed the exercises almost every day though and I am proud of my accomplishment in the program. Difficult at first eating so much food but I get it
Now to my numbers going forward:
6, 80%, 30%, and 30.
6 for meals/snacks in a day
80% for fullness
30% for carbs on the plate AND
30 for my favorite training session
Since I am a trainee "of a certain age" I think I might look into Kenzai Silver and see what the difference is. Best of luck to all my Kenzai buddies. Stay healthy and strong!!
Linda
---