It felt good to have a reason to reign in the eating. It's so mental! I just need to decide I'm not going to eat too much, or chips and sugar, and I'm able to do it. But often it takes a program for me to make it happen. So I did the day 1 and day 2 workouts first thing in the mornings and felt good about the food I ate yesterday. So far so good.
The workouts are hard and sweaty but I'm into it for sure. It'll keep me in good shape for ultimate frisbee season!
Have fun out there!
---
I feel like things are going well despite my lack of blogging. In my constant quest for finding balance in my life, I allow myself not to get hung up or feel guilty about not doing things that don't totally serve me. I hate to say it, but blogging sometimes fits into that category. I know it's important for the program itself and for everyone, but blogging generally doesn't seem to keep me more or less on track. So this week has been great with doing all the exercise and except for the 2 beers I had watching the Super Bowl, the diet has been on point. I have had tons of work, a kid home from school sick and a snow day. So blogging gets lost in there.
But all is well and I am enjoying the balancing poses. Crow is a personal favorite so I throw it in every now and again. I like the routine of sun salutation every morning!
---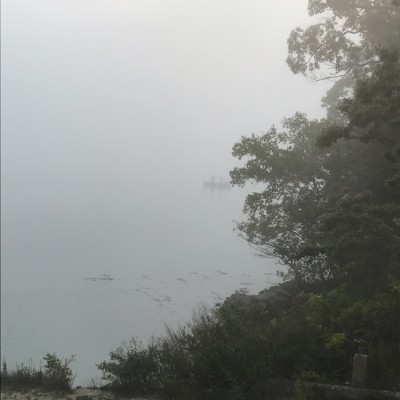 I did it. 12k in 1:08. It went pretty well and I felt pretty good throughout the run. My neighborhood is very hilly so I drove a few miles over to a nice spot that is relatively flat and goes around an island with a trail that's on the ocean. It's usually a really pretty run but today it was socked on fog which was actually quite nice since it kept the temps at a cool 65 degrees.
I don't listen to anything when I run in the woods but for this longer road run I listened to a podcast which made the time go by quickly. Body felt good which makes me feel hopeful that I can do more mileage in the future (which I have sometimes questioned!).
Tomorrow he strict diet begins in earnest.
---