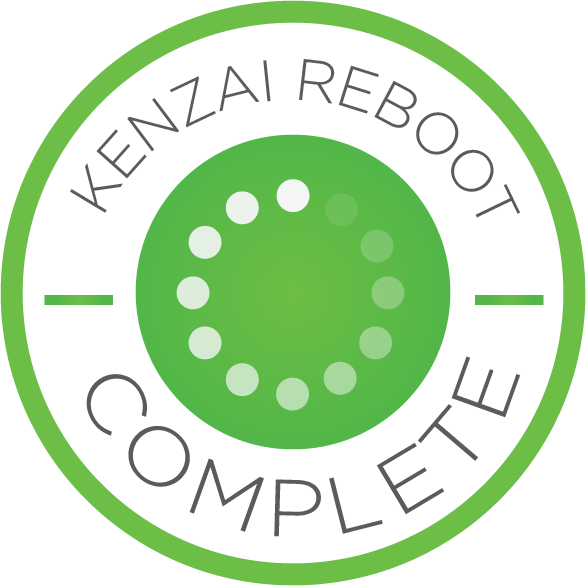 I am aware that I have not got through my reboot as I should, or would have liked. Mainly as I had a very disjointed month, being away a lot and not able to be completely focused (selfishly possibly) on myself.
I have been heartened by all the lessons and encouragement from all and of course Ward, who like all the trainers are just so motivated and keep us upbeat and encouraged to keep going and not to allow the setbacks and failures to be too big a deal. It's making the effort to carry on and take the Kenzai way of life onward that's most important. All the lessons are amazing.
I will be back, I know I will never let the basics of Kenzai go, it is a part of my life now and it's great to be able to look in and see how everyone is doing and feel a part of mind and body changing programmes.
---