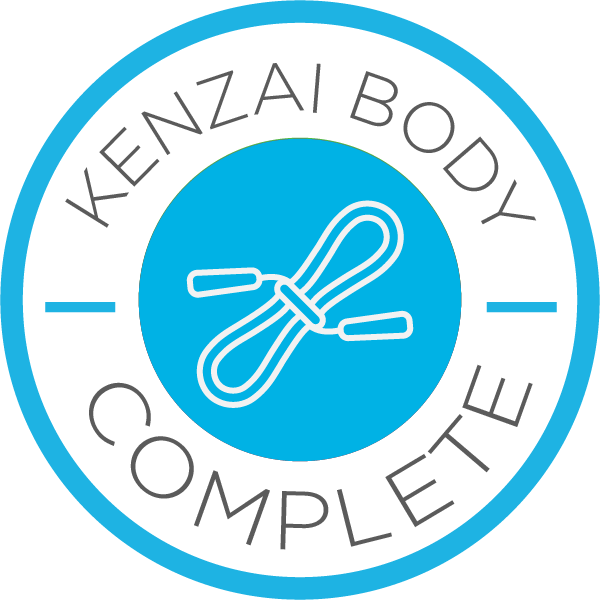 I have almost been avoiding writing my graduation post as have such mixed feelings of achievement and sadness that it's finally over!
But I did achieve what I set out to do, interestingly I have only lost about 4+ kilos, but have dropped 10% body fat and my clothes are nice and comfortable which was the aim!
I said quite a few things in my blog 'uncanny' about a week ago and still think that the lessons and motivation from all the trainers is so impressive and they are so knowledgeable re the ups and the downs - never a discouraging word!! Sure you felt like saying it tho sometimes!!
The most impressive thing for me I think ,has been the change in body shape all over and not just looking a bit slimmer.
I did not / was not able to give it my all during the last week, which I was disappointed about but I have managed always to go to the gym, do classes which included CV and weights and generally work out at something everyday even if it has not been the set exercises.
I still think of the expression of 'don't over think it' when I think I am not doing things right and a good balance is as important, still have not had any alcohol ... Yet, - I have'nt really missed it and I have been a good taxi service to all!!
You are not getting rid of me guys, I want to shape up and trim down more and am looking forward to seeing what is on offer.!!
Well done to all ... Doug, amazing tenacity, and results !!
I'm sure all the blogs coming in will be just as impressive and I hope you have enjoyed (if that could possibly be an adjective I'd use!) as much as I have!!
Thank you Kenzi a very interesting journey !
---