Lorna D.'s Reboot program, August 2018, starts in 41 days.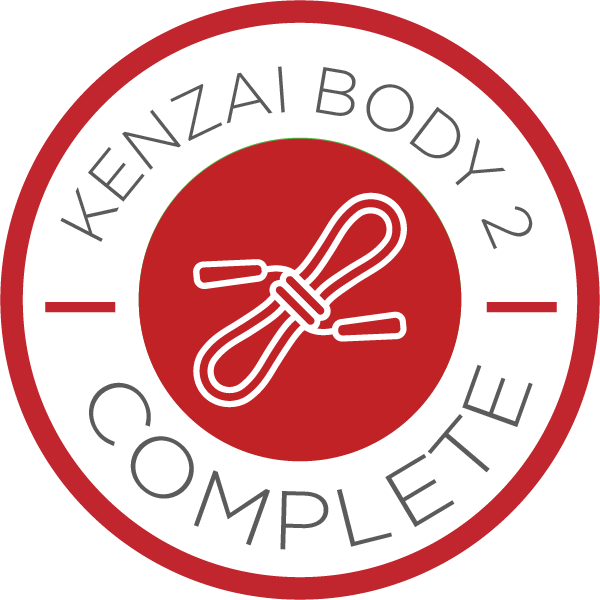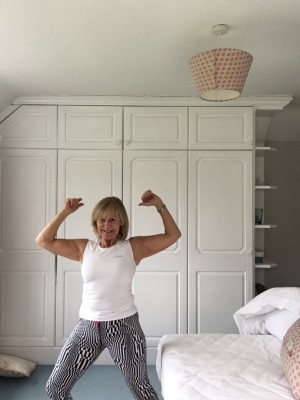 Not having (sadly) access to great lighting, make up and air brushing, my photo hopefully shows me feeling that I have achieved something! And enjoyed it all , well enjoyed it is not the first adjective to spring to mind for all of it !
I will admit I was not the most dedicated student all of the time, but the one thing that has made the biggest impact on me is 'CONTINUITY' , that is what makes the biggest difference.
Rome wasn't built in a day and Kenzai has shown me in K1 and K2 that even if you fall off the strict programme for a couple of days, all is not lost, get back into it, your body will readjust pretty soon and keep going, Trainers, you have been fab, and all the lessons and comments will be remembered and I for sure have found these programmes life changing.
Well done all,!
---