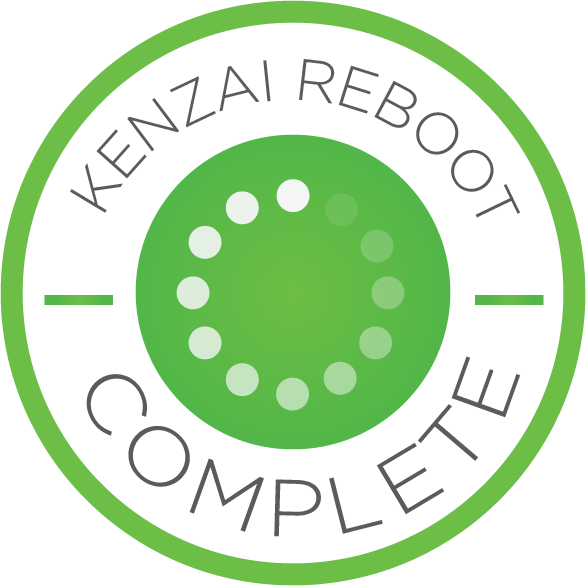 I have learned a lot over the last month and am extremely glad that I have done this reboot. Although I am disappointed in myself , as I have not given my all for the last 10 days, but at least I know where I went wrong - this came just at the right time following K1.
I applaud all of you who manage to do these programmes , holding down a full time job and some also coping with young families, - no mean feat, it takes a lot of perseverance .
Kenzai team are fantastic, all the daily lessons are scarily to the point and knowing that someone else has been there before really boosts you on. Giving you lots to think about too.
I think sticking to any regime , especially the 90 day would be impossible without all the encouragement, and reading the blogs lets us all know that we are humans and not power machines. How boring that would be!
I still have kilos to lose, but think now about my shape with interest and how best I can make use of all the information and help I have had to improve myself. - not only the shape but the lifestyle changes that I have been absorbing from the lessons. - I'm looking forward to see ing what is coming up next! Well done everyone - Yay!
---