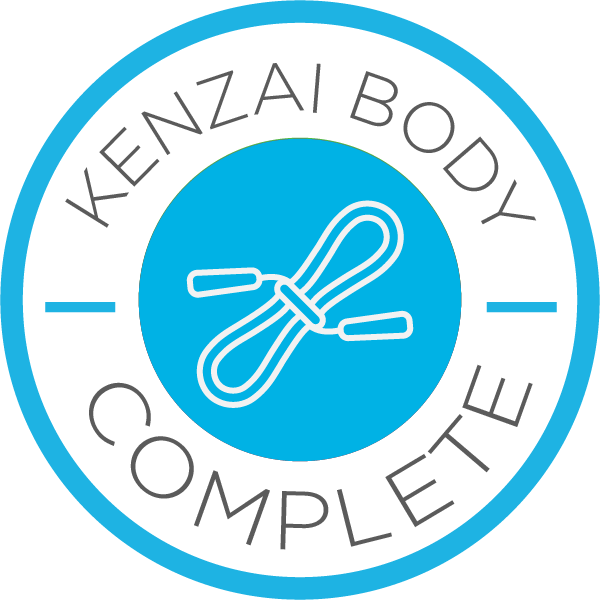 I had the great good fun of doing my final workout in a dawn park in Vietnam. A nice stranger wanted a go of my skipping rope and she finished with impressive double-unders. Thank you Kenzai team for the wonderful program. I had to road test Kenzai- adaption in Hanoi in the final week, and found it all possible, as long as I didn't mind sharing my skipping rope. The food was an easy landing - delicious fruit, vegetables and poached chicken in broth readily available. I'm so glad I found myself in Hanoi and not Berlin. I've very much enjoyed the interaction with trainers and team mates, the new skills, new strength, my old waist. Everything, in fact, except the V-sits. I'll be in touch early next week about membership.
Very best luck to my team mates, and I hope to see you again. Louise xxxx
---
Apart from all the responsibilities and pleasures that come with being human; I care about my weight, shape, strength, balance, flexibility, outfits, clothes, stamina, lipstick, mobility, frocks. I have never in my life coupled abs and myself in the same sentence.
Imagine my shock, I think I have an ab or two.
Also, delighted to tell the local hens they can slow down on production. No more egg whites for dinner! YAY!!
---