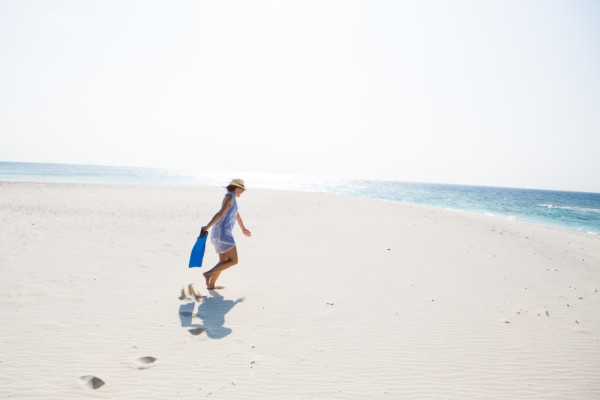 ....stiches out today and will be doing arms and legs again (still no hopping/skipping!) on the exercises. It has been crazy with work but will have to carve out my exercise time again.
Loving clean eating... not sure I'll ever revert back to my preggy days but pre-preggy I loved eating clean and lean.... so I'm feeling much more myself again. Then with the exercise being looped back in this weekend while I'm away from bambino, I feel like the last month will be stronger than ever. Just so happy to be losing the baby weight and determined to get into my skinny everything. Agree with the team that carrying heavy babies seems easier than before too, which is great.
Hope you're all having a happy week - sun is shining again in HK so that's always something to smile about. Dreaming about the summer already...
---