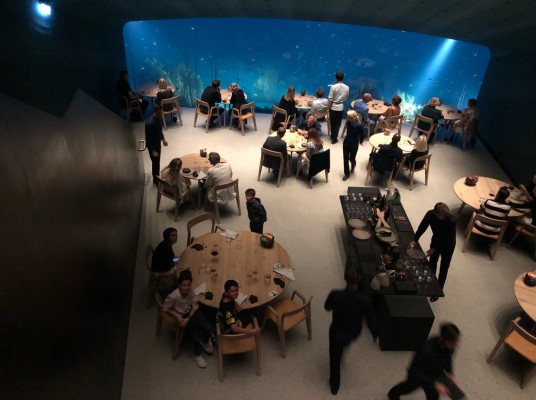 I am Luis and I live in Mexico City. When I am in the city I do exercise in my house, it is a good area to be focus and to be with my dogs and kids. I use to travel a lot, so many times I use the gyms in hotels.
It is challenge for me to follow the diet because we have many friends and parties during weekends and during work days I have lunches with my clients.
The last mont I have an excellent vacations in Europe. We went to Netherlands, Denmark, Estonia, Rusia, Finland, Sweden and Norway. The most spectacular place where we visit was a restaurant in Norway that is 6 meters bellow the sea, there you can see fishes, jellyfishes, starfishes during the dinner.
---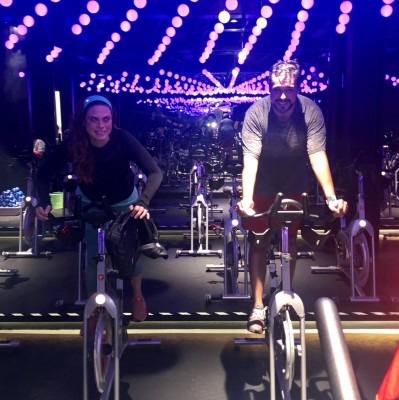 My wife goes during weekdays to do exercise in a place where they have static bicycles and combine it with strengt, music and lights. I decided to go with her today to feel another way to do cardio and strength. It was really funny and also help us to have a different Sunday sharing her favorite activity.
---