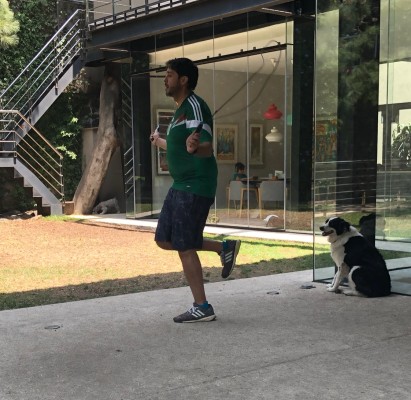 When I started in the Kenzai program I didn't know how to jump the rope, then I never imagine to jump more than 300 times and now I am really surprised that I can jump more than 1,000 each day. It is a motivation to have this kind of challenges.
---
I had a party yesterday night at my home with many friends. The party should finish at 1:00 AM but It was really fun and we finished at 4:30 AM
I couldn't sleep because l had to travel to GUADALAJARA because of work and I arrived to the airport at 5:30 AM
Today I felt really tired and dizzy
It wasn't be a good idea but If it would happen again, I would do it, jajaja
---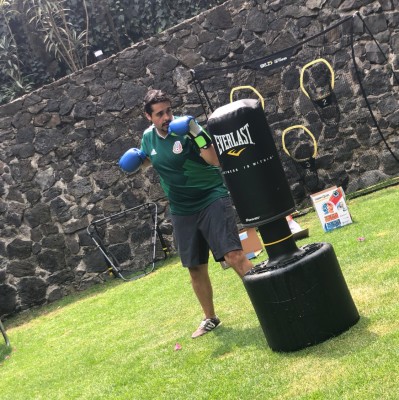 I tried at the end of my exercise to practice box and was really fun.
---