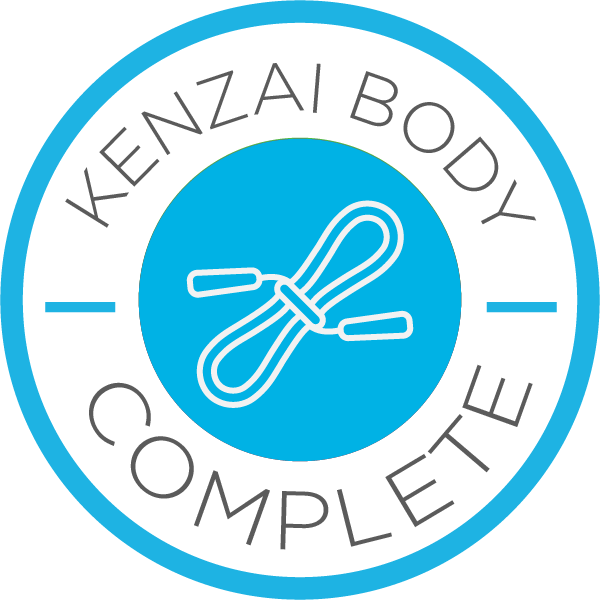 Done
GRADUATION POST
Apr 12th, 2012 at 10:16PM
So we've made it, 
Plenty of wobbles along the way. Life is just like that, but I have been taught about balance, choices, and equations.
Effort put in = level of results. Simple. 
I am now fitter, stronger, tighter and lighter than I have been for years. And I love it. And so do most of the people that know me. 
See you all on the other side....
Tweet