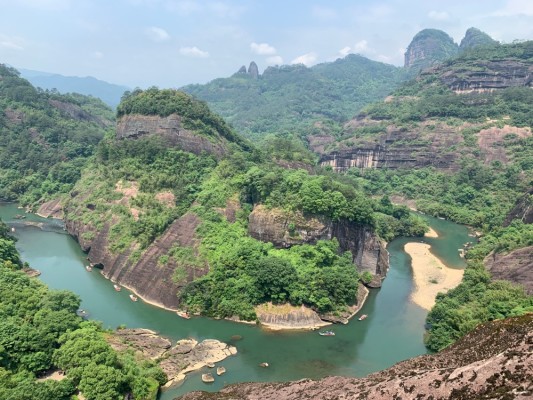 Last Wednesday, Maxime joined us for our annual company trip. During these 5 days, I was able to keep up with my trainings for the first 2 days but the following 3 days, not to the tee. We did a lot of physical activity though. So if I have done a lot of trekking (leg work), I will quickly squeeze in the minimum requirement for the upper body and abs.
Problem during these 5 days is the diet. Airline food, communal meals, meals with friends whom you haven't seen for long time, are all non-compliant. I try my best but from the look of the scale, +2kg? Urgh! Out of whack!
Today, back to normal schedule albeit feeling tired. Diet is back on track already. But problem now is my energy level to workout :(
Will go easy on myself today. Hopefully, 100% back on track tomorrow.
---