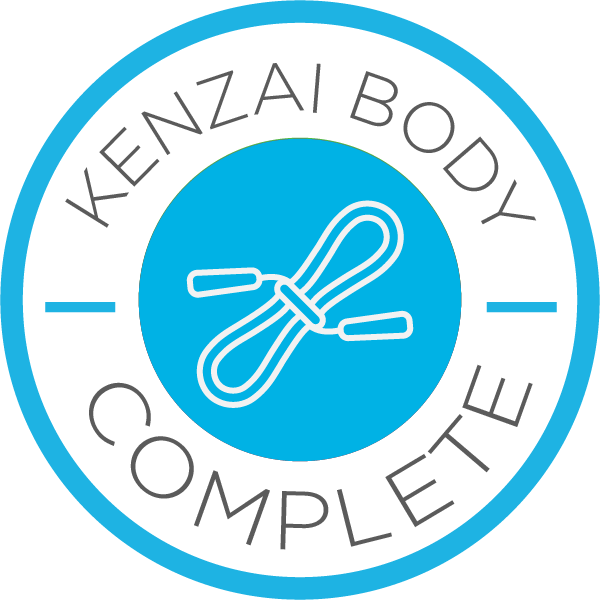 I woke up early as advised, full of excitement to see what my last day of workout will be and what a relief :D
The skipping rope was a breeze (I added weights yesterday), no tripping whatsoever, I flew like a butterfly :D Fooling around with my criss crossing and even skipped backwards, much to my son's amusement :D
My exercises were done with much better precision even when I pushed deeper and slower, much more stable, my arms have definitely become stronger. The Da Vince, which I complained in one of my blogs, I can lift it up nicely now.
According to yesterday's lesson, the only number that is meaningful is our body fat percentage. Mine went down from 19.5% to 17.2%! Woohoo!!!!! That explains why I flew like a butterfly :D
Thank you to Kenzai, my dear Kenzai comrades and myself, for making this effort and commitment in the last 90 days.
I feel great!
---