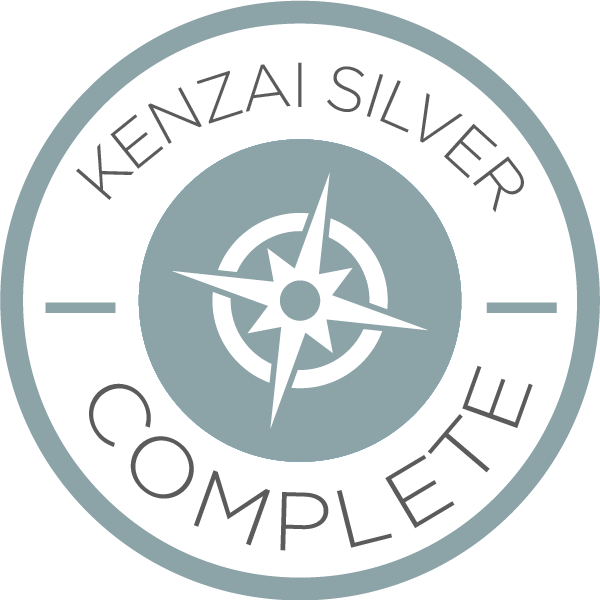 My first Kenzai contact was with a Silver program in May this year. Then I continued with Body and now I have completed another Silver. Without making any comparisons, I can say that Silver suits me best - so far. Good level of workout (although I supplemented the brisk walking with skipping now and then - a result from Body!), perfect diet and very good lessons (often just-in-time). But almost the best of all has been the fantastic Plymouth team - all the time encouraging but also willing to share information about everything interesting. It has been an honor to take part of your everyday tasks - thanks for charing it and thanks for all support. A special thanks to Ward 🌹for your guidance through the program.
After the last "workout" I can say that I am both stronger, more fit and in better balance (everything was "a piece of cake")! But I also know that I must continue to maintain the good result and now I am considering what will be the next step. First, I will continue with "Three a week" and supplement with swimming, workout in group and spinning (going back to previous routines). Then, 2020, I considered Reboot, Mind or Beach Ready (need some good advice from my daughter + Ward).
Since I'm so used to the diet now, I continue with it and eventually I decide to enjoy a glass of wine 🍷(If so, the first in 7 months!).
All the best to everyone and I hope to see you on another program ❤️.
---