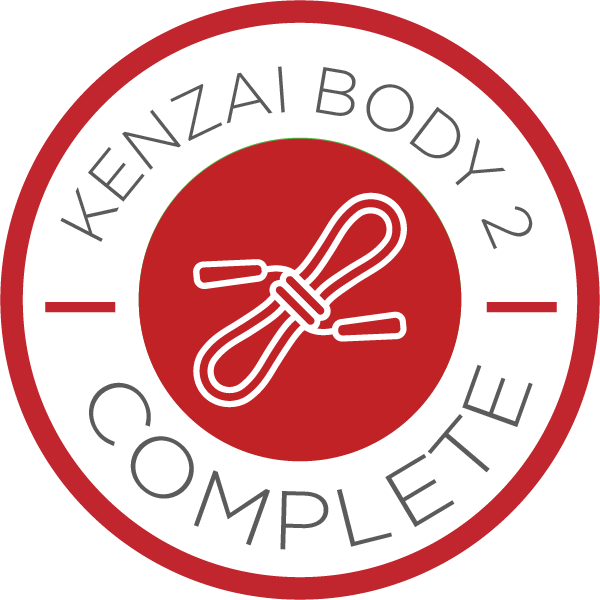 Hi Team!
This has been a mixed bag for me.....I have been determined and pretty successful with the exercise, diet also been in the main good, but slipped up too much on the vino......a combination of the protests in HK and whole run up to Christmas for a few weeks has made this a tough 3 month stretch for me. However, these are really excuses - I would say that I have been naughtier in this programme than all of the others I have done. The truth is however being "on programme" means that Q4 has been better than if I had been managing it without, so all in all, even though I could have done much better, I know it could have been worse.
I have already decided that I'll do a programme in Q1 2020. I am not sure which one yet but that quarter is far easier to stay drier and avoid the vino. And I know that this will make a big difference in the weight loss.
I must say I really enjoy KB2 and would like to have another go at this. Maybe I'll do KB3 in Jan which from memory is a step up, but might as well keep challenging myself.
So all in all, enjoyable, could have pushed harder, but it was the vino that took the edge off of my results.
I hope you all made great progress during these last 3 months and see you in the New Year.
A very Merry Christmas to you!
Cheers Brom
---