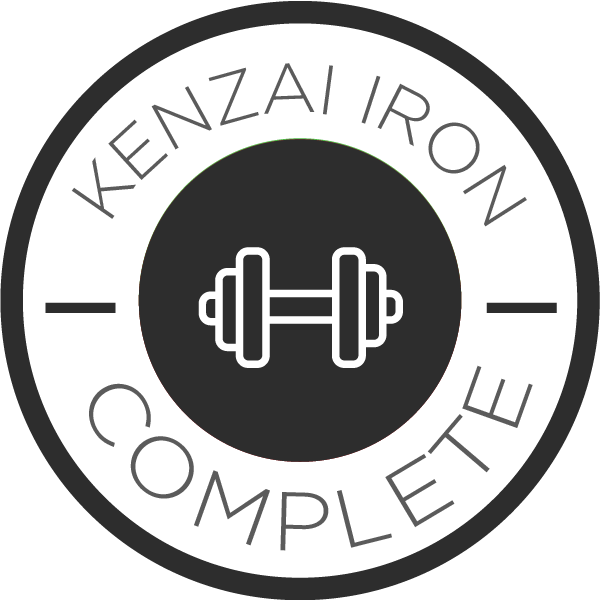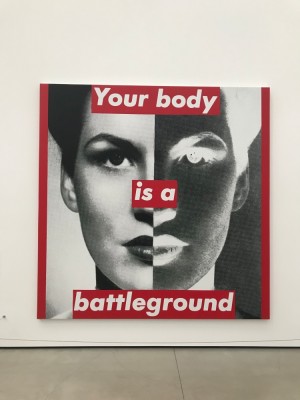 I'm a fan of Kenzai Iron. It's been a challenging round of trainging - 1) because Iron is a tough course as the reps are punishing in the last 30 days 2) markets and industry challenges continue to make if difficult to concentrate on our fitness/family/personal 3) gym consistency with travel 4) lifting carefully and avoiding injury. I feel much stronger and have higher energy post Kenzai Iron and it's fantastic.
Thanks Cardinals for being such a great group of encouraging, positive supporters. I injured myself mid-way through Iron and the group rallying behind me and the 'Ward's words of Wisdon' (copyright c.2019) were a great help on the road to recovery.
Honestly the lifting weights element suits me. I like the improved strength and it brings a different element to the exercise - particularly if I work out in the morning. It's a new source of day-to-day confidence and enthusiasm. Thanks all and I wish each of you the best on your next Kenzai journey. I'll be looking for another program for mid Aug/early Sept to focus on cutting fat without sacrificing the new found muscle... Take care guys .
I attach some images from our family vacation in the US... loved the Broad Museum in Los Angeles. Attached a piece from one of the more moving segments. This artist Barbara Kruger addressed the media war for the attention of the female consumer in the 80s... the thematic was thin-thin-thin and obviously the results brought about a generation where many were so focused on diet/not eating that there were harmful effects and negative societal norms in terms of expected size and shape for women... As a Dad with two daughters one of my favourite works is this one. The body/battlefield reference made me think Kenzai and the roads we travel to fit vs thin. Good for us all...
PS - also me fitting into my new suit... I'm eating a burger and fries as I write this... break time. Ha!
---