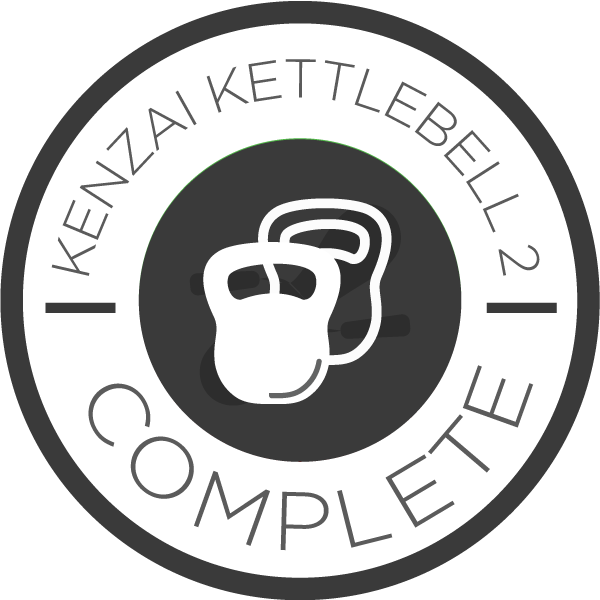 Bells 2 & Wade's Army Team Kenzai Burpees Challenge - Both Complete!
GRADUATION POST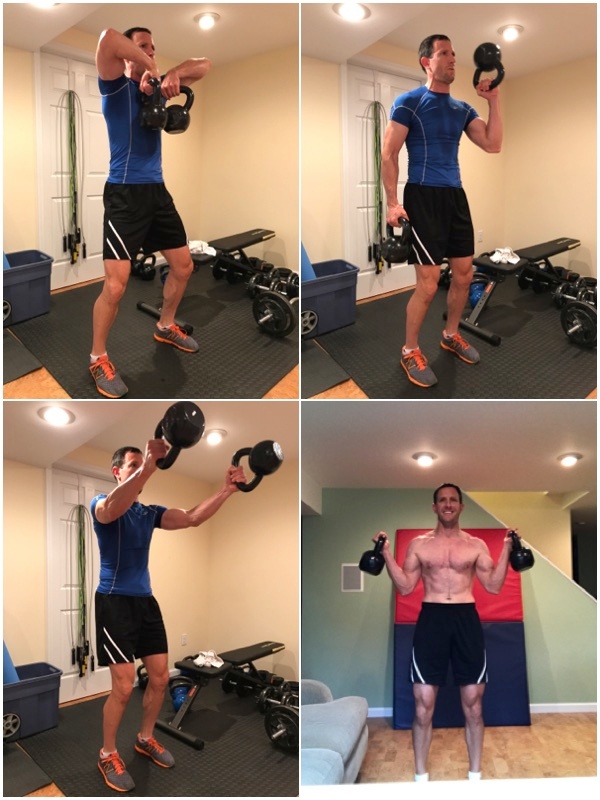 6 weeks swung! This time in double style. As I said in the beginning, I'd been wanting to do this program for a bit, and am glad to finally be able to add that Bells 2 badge to the complete list.
Really liked all of the new exercises this program added on top of Bells 1. Using one Kettlebell at a time is a good way to introduce Kettlebell workouts for the first program. But the addition of the second Kettlebell is essential to your development, so it's a must for anyone looking to build upon their 'Bells skills.
I liked how the program didn't ease in, and jumped right into it week 1. 6 weeks is short so no time to waste, so that was good. I was surprised we peaked at 3 cycles for the program, but understand the rationale to it and the addition of more exercises per cycle was a good replacement to just more cycles.
My one critique that keeps this program off my top 4 favorite program list is too many active recovery days. Body 3 has 13 cross training days out of 90 days in the program (~14.5%), Iron has 11 cardio and 1 rest day out of 90 (~13%), and Chisel has 5 cardio+challenge days out of 42 (~12%). Bells 2 has 11 active recovery/free cardio days out of 42 (~26%). Way too many for an advanced Kettlebell program in one trainee's opinion. And this is coming from someone who prefers cardio for his main workout source. But for this program, being an advanced one in the Kenzai catalogue, I think it would be more effective for a 6 week stretch to drop ~5-6 of those non-Bells days. That's how I will go about it at least when I reuse the last few weeks of these workouts in the future for maintenance purposes.
Today was also Burpee day for Team Kenzai Fundraising Challenge for Wade's Army.
https://www.classy.org/campaign/wades-army-2018/c190757
https://www.classy.org/team/192742
Completed 55 Push-up Burpees after the Bells workout to go towards our team's fulfillment. Fish dropped a double nickel leading the team off, so I followed suit. It felt like doing a Bells 2 and Chisel workout back to back, hence had to break the burpees up into sets of 10. Fast forward video loaded to youtube.
https://youtu.be/AleX2qau9LM
Great to train with everyone. It was a good bridge program into the fall/winter season. What's next? Not sure yet. Have to see how ready for winter running my knee is up for. Until next time!
Tweet