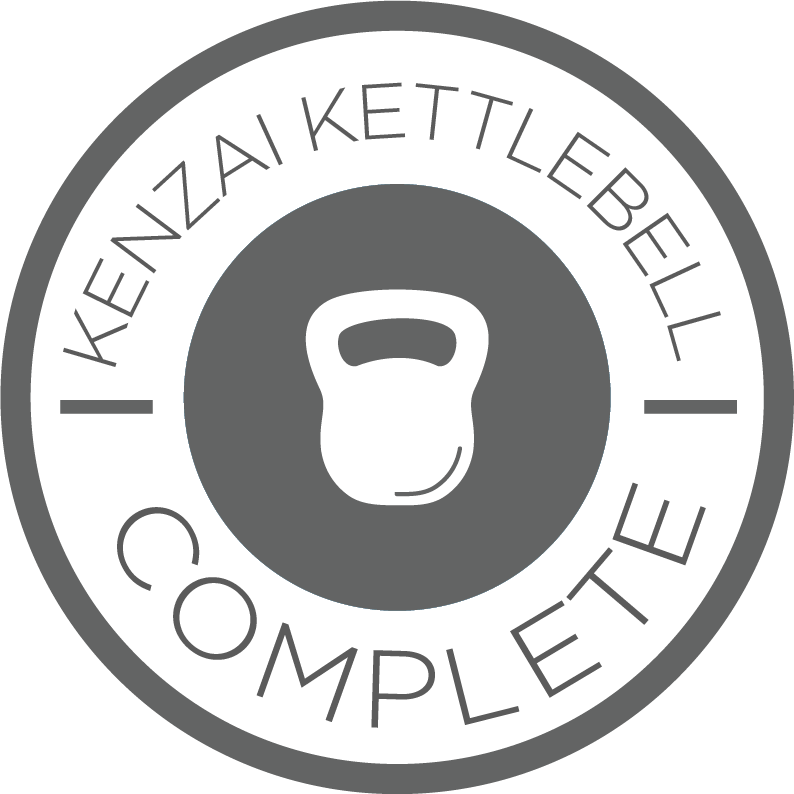 Bells Swung!
GRADUATION POST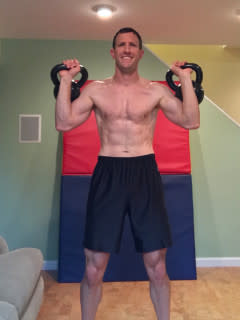 Kettlebells 1 complete! Like I said in the beginning, it had been hard to fit this program into my schedule for a while now, and had to force it into spring cardio season this time around to finally just do it. Glad I did. It was a great 6 weeks (I so prefer these 6 week programs over the 3 month slogs), and worked well since the spring has been so rainy and spotty on the weather front. So this worked to force me to do some indoor strength work, which I tend to drift away from in favor of cardio time when not on a program.
Solid program start to finish. It eased anyone new to kettlebells in nicely. Did I want more kettlebells and less bands earlier on? Of course yes, but it's a smart approach with how the first 2 weeks start off, how the middle 2 weeks step it up with more Bells, and then the full on Bells assault for the final 2 weeks. Not to mention the constant speed roping. Since I'm not the biggest jump rope fan (gets too boring and doesn't mix well with running for extra impact on the joints), I like the short spurts of the speed rope, as well as the small chunks of normal skipping in the earlier week cycles.
Glad to have this one in the completed column because I am really interested in doing Kettlebells 2. That looks like an intense and challenging 6 weeks. Now the question is when? Seeing that there's not one on the fall calendar currently (unless maybe one can be added to the Sept/Oct schedule pretty please), I may have to wait until 2019. But regardless, I'll keep swinging the Bells along with the dumbbells and barbells when I'm forced inside this summer to workout.
Until next time teammates!
Tweet