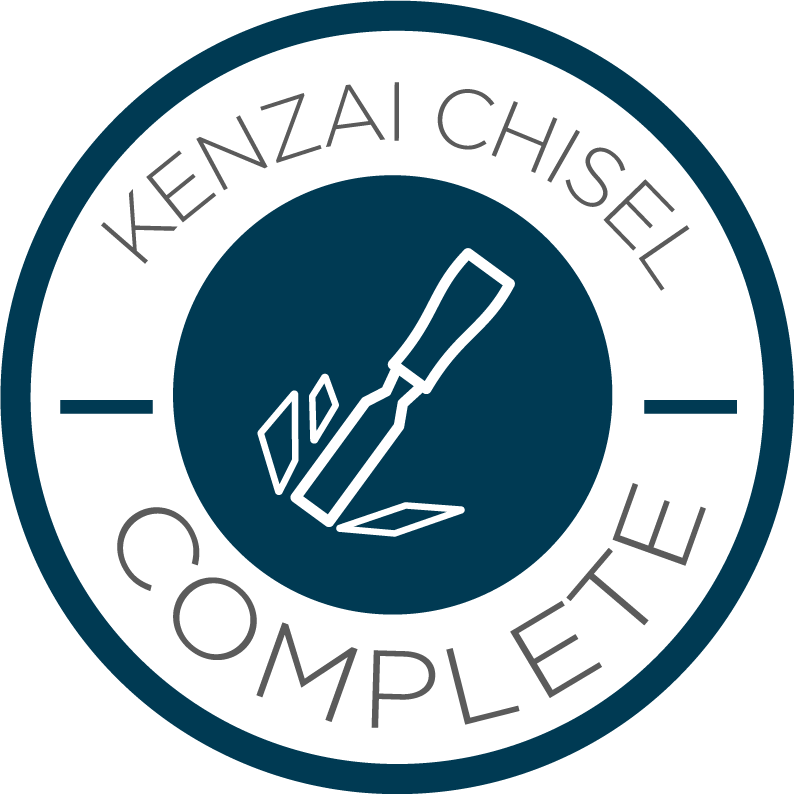 Chiseled
GRADUATION POST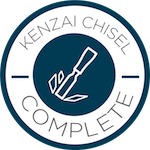 Outstanding program!! One of my favorite programs to date. Run-Half, Body 3 and Iron were my 3 favorites before this. This one might have an edge over Body 3 and Iron simply because the 6-week format is more motivating start to finish versus the 90 days which turn into a slog after awhile.
The HIIT workouts built up both fast and steady. Challenging each day, and never got boring. That 3rd cycle was rough when introduced, but the body adjusted quickly and it felt like the perfect amount the last few weeks. The final workout was relatively easy, which part of me wanted more, while the other part was glad to be done.
The lessons were spot on again. Really liked the additional education in the realm of high intensity training. A great add to the Kenzai Program offerings!
This team was one of the best I've ever been on. Full of energy and motivation. Thanks for all that everyone gave on the blogs these 6 weeks.
The body is cumulatively fatigued. Looking forward to a tiny break. And then it sounds like I've been roped into the Kenzai Ranger Challenge. Let the madness continue into March I guess.
Other photos: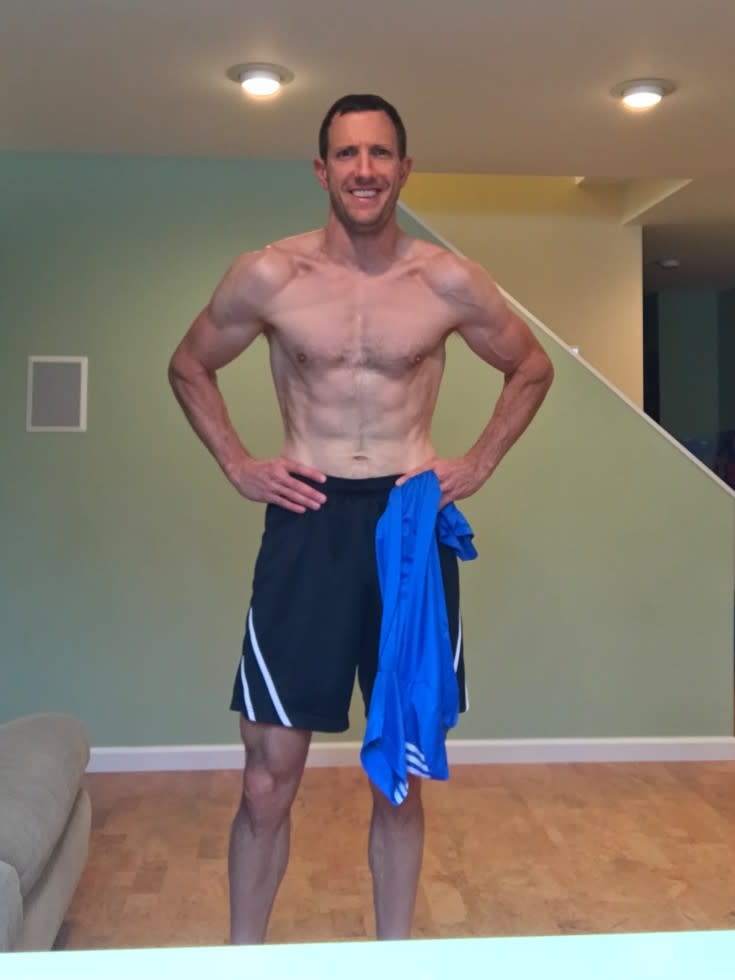 Tweet