Diet Practice and Protein Prep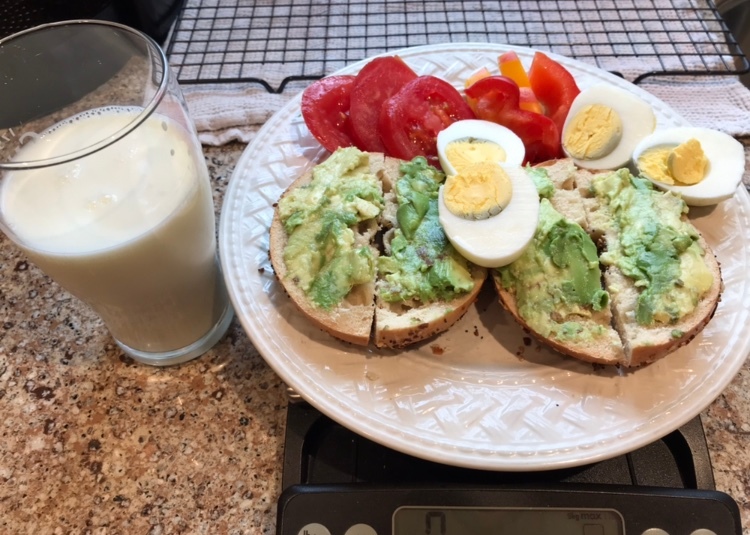 Disclosure...I didn't take the scale out once during Skiboot...or Mind for that matter. Actually it's been awhile since I've used the scale for a program. I'm used to portion sizes, and really it's just a matter of taking sweets and alcohol out of the equation for me to be on-diet vs. off-diet. But I figured if I'm going to train these 8 weeks with my trainees/teammates, it would be good to walk the talk. So broke out the scale for Sunday breakfast to measure out what Chen gave me for week 2. The veggies of 170 is so paltry, especially once you start throwing some water logged tomatoes to the plate.
Got some grilling done before too, so the fridge is protein supplied for a few days. Salt-free 5 pepper spice worked well for the shrimp, and some grilled chicken is a stable on program. So much easier when the food is ready to go during the week. Case in point...teammate Jean Marc showing how prepping for weekday lunches is done!
https://kenzai.me/jean-marc/blog/2019-04-28-14-29-40-week-1
Ok teammates, let's get prepping. Diet starts Monday morning sharp!!
Other photos: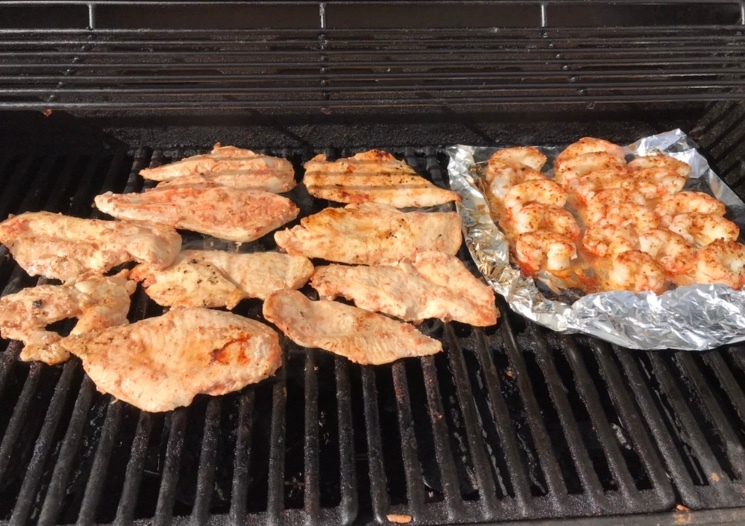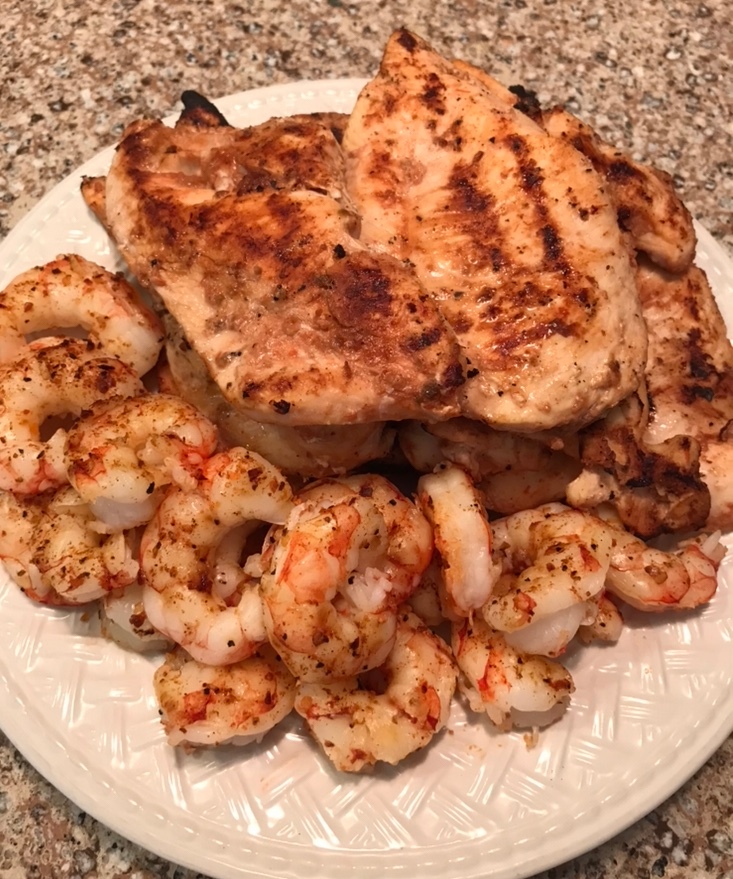 Tweet