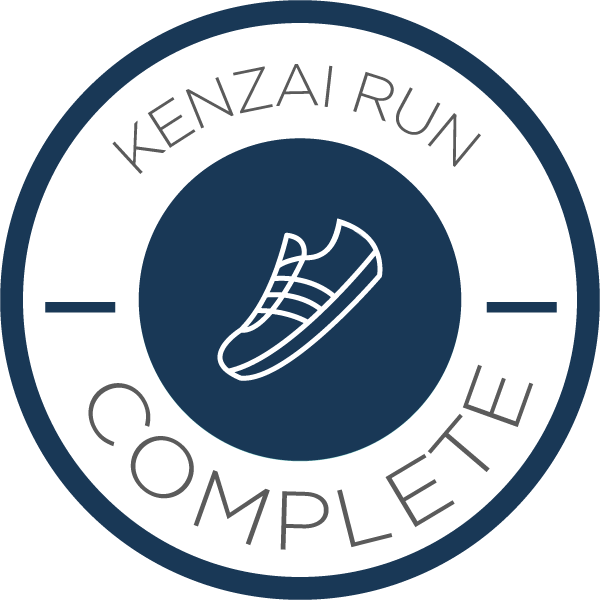 Father's Day Rainy Run
GRADUATION POST
Jun 16th, 2019 at 11:58PM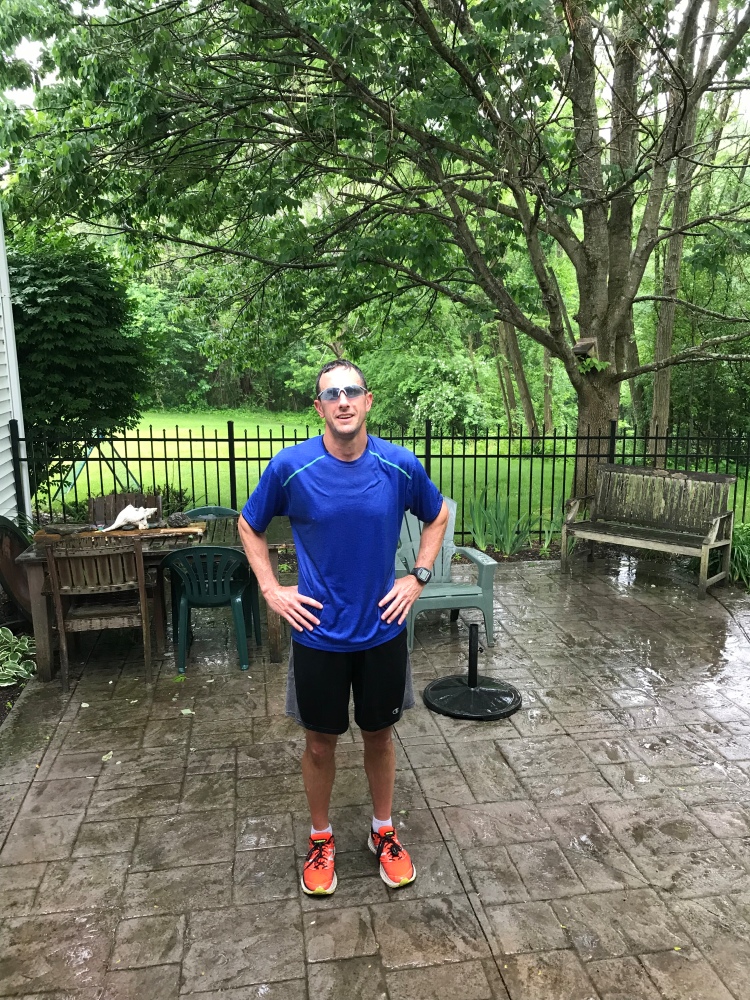 Enjoyed a cool and quiet run in the rain this morning to complete day 56's final 10km. 8 weeks complete!
Great to train with everyone. Really enjoyed being part of a team I was training to get a better perspective on the training cycle. Definitely plan to train with my trainees on another program in the future.
Congrats all. Hope your final run was a satisfying success. I'll see you on your next programs. For me that means Blast:Beach Ready tomorrow.
Tweet