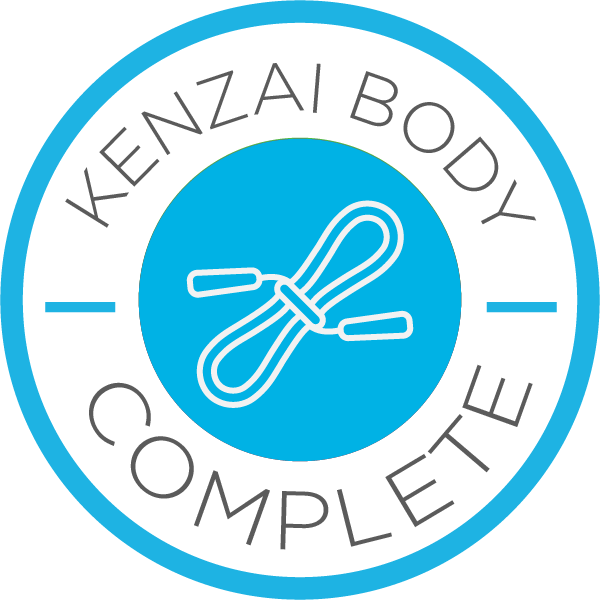 Glad I Did It!
GRADUATION POST
Dec 15th, 2015 at 10:17AM
The final few weeks leading up to the start of this program, I was going back and forth on whether I should do it or not. I knew I would get something out of it, but wasn't sure how much. I was already on a good fitness self-motivation path, at least cardio-wise, with my biking and running. I knew I had been slacking on getting myself back into the strength training again, which I had neglected for a few years waiting for my shoulder to "heal" (or so I told myself). I knew this program would help jumpstart me in that area, but I wasn't sure if the diet strictness that I knew the program would entail, was worth it (ok, I wasn't sure a football season without beer was worth it). But thankfully the decision to do the program in full along side my wife, to support her and share the tough parts with her, won out.
I remember reading the lessons and following the workouts the first time my wife did the program 2 summers back. I liked the wellness/fitness/nutrition knowledge that the program contained. And although I absorbed some of it back then, actually doing the program on a daily basis and experiencing the time-commitments (exercise and food prep) and diet sacrifices first hand made them more impactful and I feel I absorbed them more. Prior to the program, I would go in waves of sometimes easily following the "3/4 full" eating habit I had worked on, but also would easily stray into the, "hey, I biked today, why not have that 4th slice of pizza, and some dessert too" eating habit all too often. My overall diet didn't change significantly on Kenzai (aside from the volume of eggs), so the transition out of the program structure won't be too hard. I'm just hoping having the body experience 3 months of eating in better time patterns (meal size, snacks, etc.) will make the poor eating days/meals more of an every now and then thing, and not a 4 day a week thing.
I took my final measurements today so that I could compare them to my body measurements at day 0, day 45 and day 90. I didn't have any specific numeric goals for body fat % loss as I don't have any history of tracking mine to know what is realistic over a 90 day period. But I was very pleased to see a steady progression in both the waist measurements and the BF% from days 0-90. My final weight stayed the same, which is what I anticipated if I was able to put on the upper body and core muscle that I was looking for while dropping some BF. So, very pleased with the results. Now I just need my wife to buy me some new pants for Christmas (hint, hint).
Congrats to all of my teammates. I am not a social media creature by any stretch of the imagination, so that aspect of the program I was curious about. But I found the writing of blogs to be helpful, and probably even more, the reading of other people's posts, to get inspiration from their positive outlooks. I hope everyone takes what they've gained and learned from these 90 days and makes 2016 even stronger for them.
That's it for now. I'm off to read to our oldest child before bed, and then I get to watch some Monday Night Football with a few beers, instead of a few egg whites! The Giants could (probably) lose, but I'll still be smiling! Cheers!
Tweet