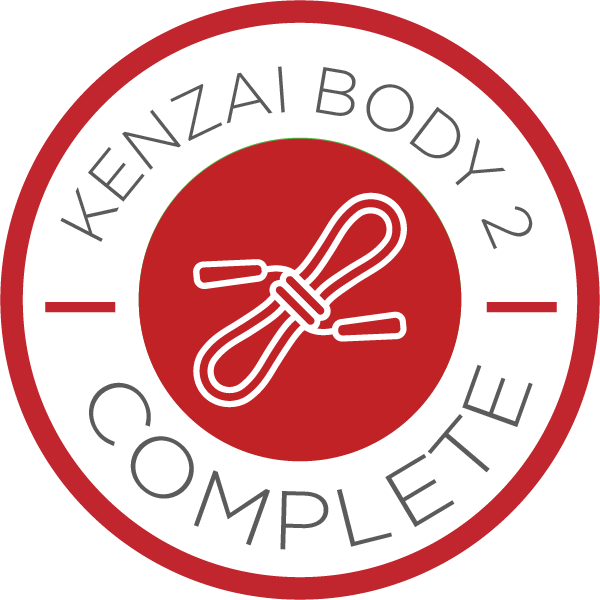 KB2 Down...1 More in the Trilogy to Go!
GRADUATION POST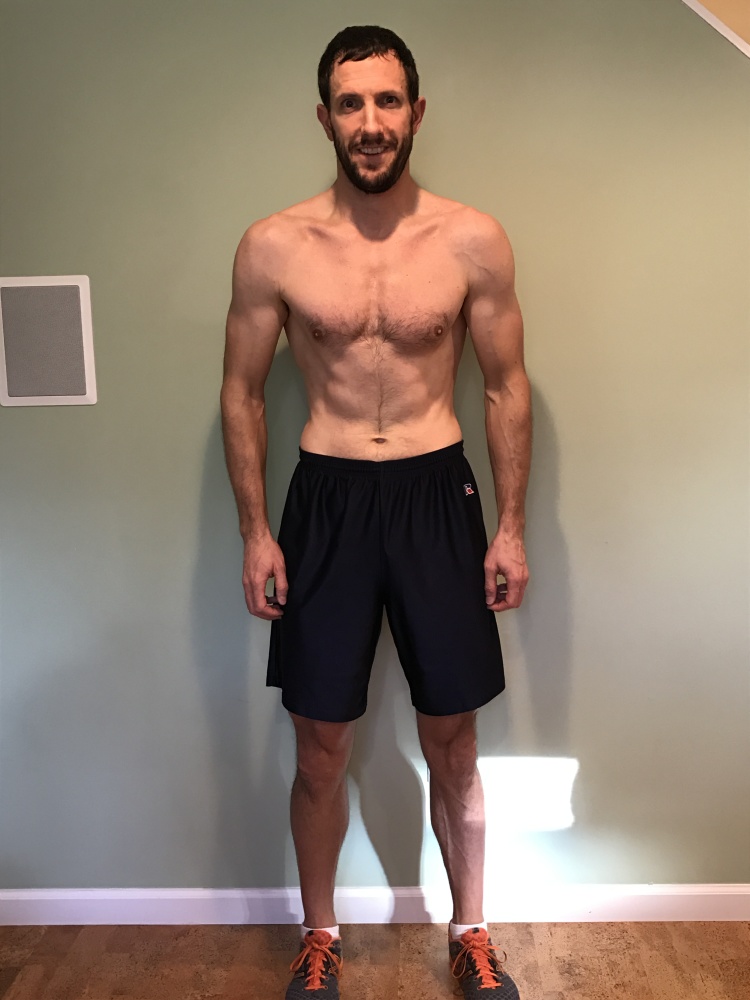 That was a great day 90 workout! Cranked up some Foo Fighters on the stereo, and went at it. I liked the challenge of one long circuit to cap KB2 off!
Overall, I'm pleased with my results. 90 days is a long training period, especially for a strict diet. I did KB1 at the same time of year (Sept-Dec). It's good in one regard because it keeps my fitness habit going as the weather starts getting colder. But it's also football and hockey season, so by mid-program the diet temptations definitely start to build.
Workout wise, I was solid (aside from a few workouts last weekend I missed when sick that I will do next week after my 3 days of rest from strength workouts), but that's not the mental challenge for me during a program. As most of us can usually say, I could definitely have done better on the diet front. My struggle was in the days 50-75 range, very similar to my KB1 experience. I definitely didn't stay as strict to my diet the second half as the first, but I kind of expected that.
But to me there's not a lot of difference to my 90 days and my 365 days each year. I like to stay active, and eat fairly well most of the time, but still enjoy some drinks and comfort foods at times. Kenzai 90-day programs just force me to focus more on strength exercises, that I neglect too often in favor of cardio workouts, so that is the real benefit I have pulled out of KB1 & KB2 (the lessons too...love adding to the accumulated health knowledge).
I haven't decided what's next in 2017. KB3? Kettlebell? Reach? Probably all 3, but when and in what order is the question. In the meantime, I will try to keep to 3 days a week of strength workouts for the rest of the year to keep the muscles in decent shape. But I want to get back to more of my running and riding that have hit the back burner these 3 months.
Thanks teammates. This was an active and motivational team. Looking forward to training with you again at some point.
Done for now. Hope to see you all in Membership in 2017 so we can keep this collective journey going!
Tweet