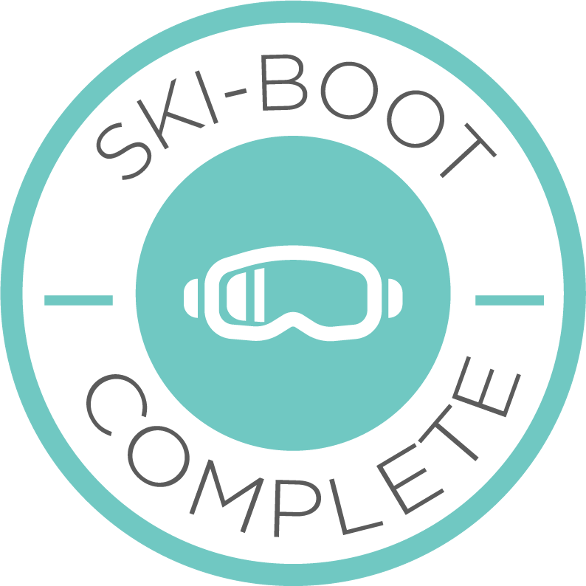 Ski(Run)-Boot Complete
GRADUATION POST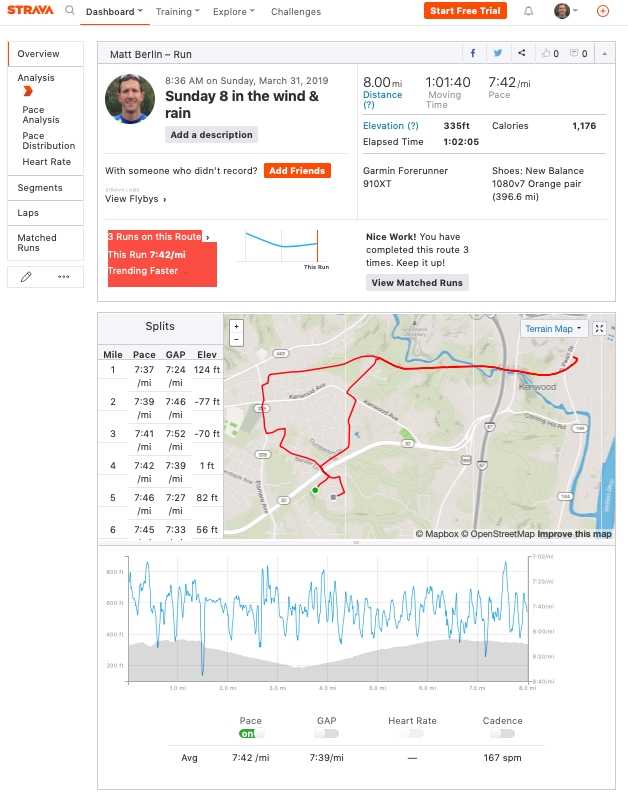 Very good program. 4 weeks of leg and core focus (and rest of the body in parts too). Just what the body needed to move thru the last few weeks of winter into spring running and cycling season. Week 1 eased into it, but from week 2 on, the cycles stepped up. And the last week, 6 cycles. Ouch!
And this program is not just for Skiers. Yes, the lessons are geared to that purpose. But these cycle workouts are an excellent way to kick start the body back into stronger form. And if you like the cycle workouts of Kettlebells and Chisel, when you're looking for a short 4 week program to fill in some training gaps, give Skiboot a try.
I finished today with a nice rainy, windy 8 mile Sunday easy run. Legs felt good, even for not running at all for the last several weeks (lungs need some work...hence the haggard final photo look).
What program next? Not sure. Going to be focusing on running and cycling April forward. But might add in a short program here or there this spring/summer. Reach in May might be the target if no other new programs pop up before then.
Tweet