Stomach Bug For All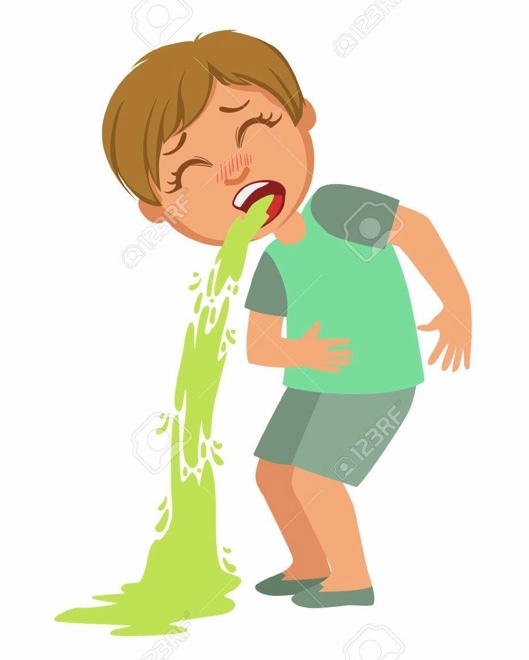 So Skiboot workouts got halted for a few days after Sunday evening we had all 3 of our children wake up vomiting from the stomach flu a few hours apart of each other. And then Monday the wife and I fell ill too. So that combined with the sleep deprivation meant workouts were the last thing on the world to do list for Monday and Tuesday.
Come Wednesday now, thankfully everyone is back to school/work and feeling mostly better. Did day 15's workout today. Missing two days to illness and little sleep, and then stepping the cycles up from 3 to 5, yeah that wasn't a fun combination. But the body needed some positive blood flow. Plan to just stay staggered a few workouts behind and get them all in since this is only a 28 day program.
Hope Kim and Sean you two are faring better on the health front and hitting those slopes (and runs).
Tweet