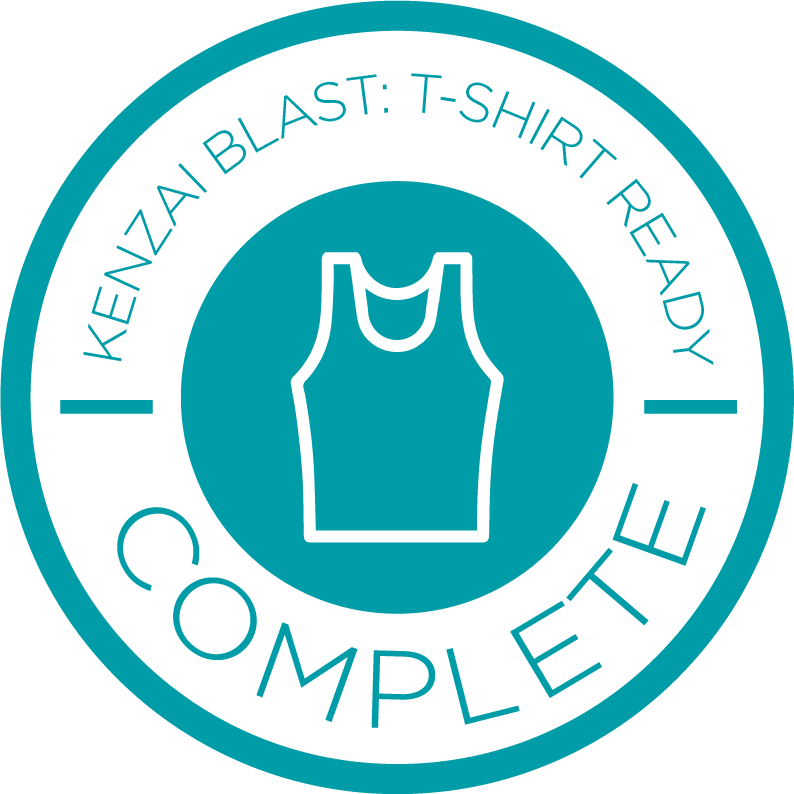 T-Shirt Ready Complete
GRADUATION POST
Aug 11th, 2019 at 10:45PM
Another 4-week program completed!! Really liking the addition of these shorter programs to the Kenzai offerings. As I said previously, the dumbbells had been collecting dust the last several months, so it felt great to get a full use of them these past 28 days! Iron-Boot is just what the body needed. I liked this one far better than Beach Ready.
I put together a personal ranking of programs I've done to see where I'd put this one. First draft has it at #6. Be curious how this list evolves:
Completed (as of Aug 2019)
1 Iron
2 Run Half
3 Chisel
4 Body 3
5 Kettlebell 2
6 Blast: T-Shirt Ready
7 Kettlebell 1
8 Run-10K
9 Body 1
10 Run
11 Ski-boot
12 Mind
13 Blast: Beach Ready
14 Body 2
Not Completed Yet
Reach
Sculpt
Reboot
Marathon
That's 14 programs completed, and now with Marathon being added this month, that leaves 4 programs still on the To Do list. Not sure which one I'm going for next, maybe marathon as I have a running event in October so I'll be running the rest of this summer and into the fall anyways. This completes back-to-back-to-back 16 weeks (Run; Beach Ready; T-shirt Ready), so what's another 16 weeks?
Tweet