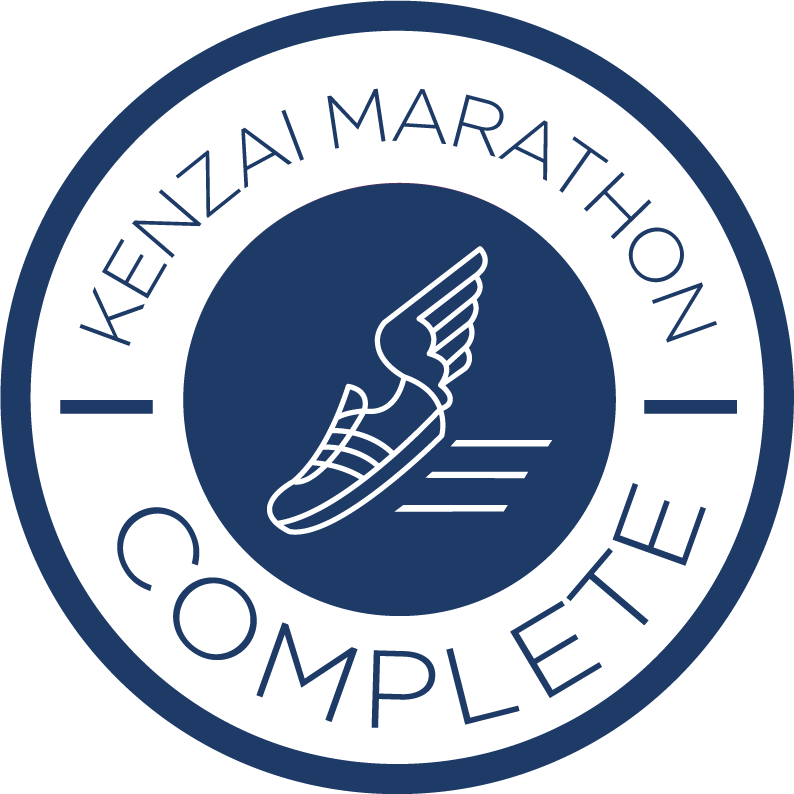 Team Great Bear COMPLETE!!!
GRADUATION POST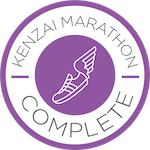 We followed David's journey Saturday, and on my ride home Sunday, I got to track live Elodie and Malia crossing their finish lines too! The Great Bear 5 is now officially complete!!! Great work everyone! What a fun 4 months of training this was. Small team, but totally committed to the training and 100% supportive of each other in our journeys to our respective finish lines and goals.
In reflecting back this past week after my final run of the program the previous Friday, I reread my end of week 1 blog to see how I did on my goals/whys list for this program. It was a terrific idea in the lessons for this program to journal our personal goals/whys list at the beginning. 4 months is a long time to train, and what you thought in the beginning can often times change as things play out.
My main goals of completing the program with no injury flare ups, prep for my team race in Kentucky at the end of week 9, and enjoy a full Autumn of ideal running weather all played out beautifully. And so too did my focus on completing the distance and the full training, and not get fixated on a specific time. The adding of the additional distance for a new distance PR on the final run helped in that effort, to focus on the finish line, and not the finishing clock. Overall, I'm very pleased with how I approached these 4 months, and how they played out for me. A perfect fit for this fall's fitness.
Thanks Malia, Patrick, Ward and team Kenzai for adding this program that has been on the request list of many. For all you runners out there, looking to train for your next marathon, or your first ever, find a race and sign up. This program will get you to the finish line!!
Have a wonderful end of the year everyone in the Kenzai world. I'll see you back in January as we kick off the start of our 2020 goals.
Tweet