Weekly Challenge #2 - Location Shoot
May 22nd, 2019 at 10:47AM

Brought the phone along on this evening's run into sunset to take a few pics for this week's challenge. This is a small stretch of trail close to our house that is good for both shade in the summer and some small stretches of softer surface running in between the asphalt roads. Nice cool breeze for tonight's run. Ideal.
For Sunday's run, I ran some laps in a park up in Vermont that we traveled to for the son's travel baseball doubleheader. Right next to the ball fields they had a compact dirt, crushed pebbles running/walking path. 1 full mile loop in excellent condition, even after the excessive rain that fell the few hours before our arrival. Clocked 8 1/2 laps before first pitch and didn't have to miss a run or an at bat.
First half of Run complete teammates. Let's make part 2 even stronger!
Other photos: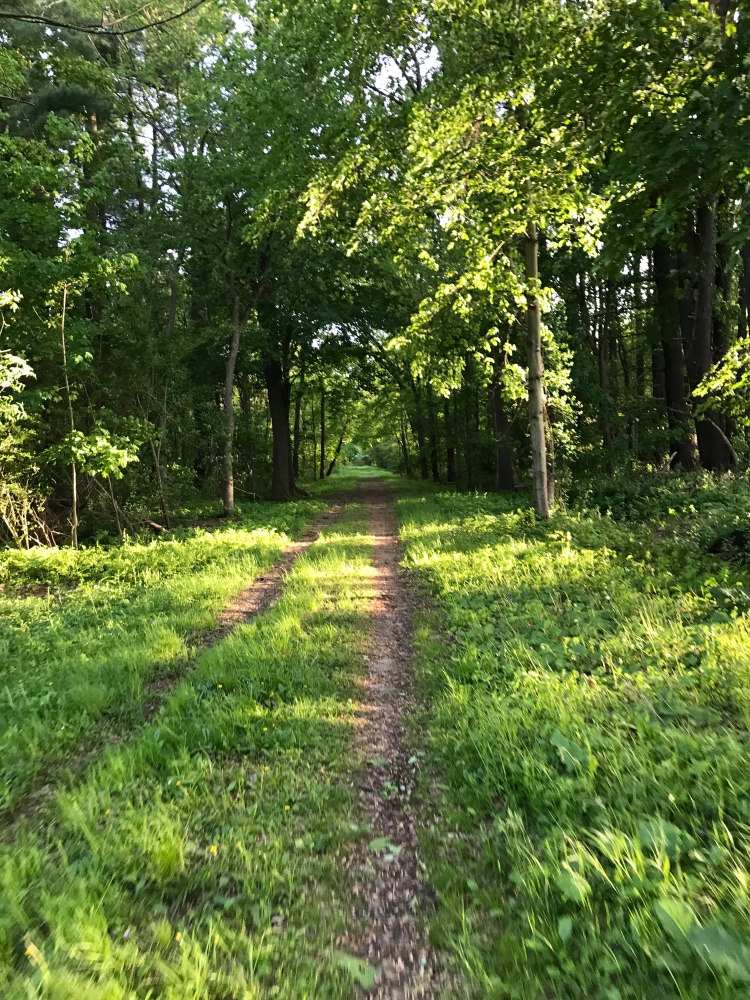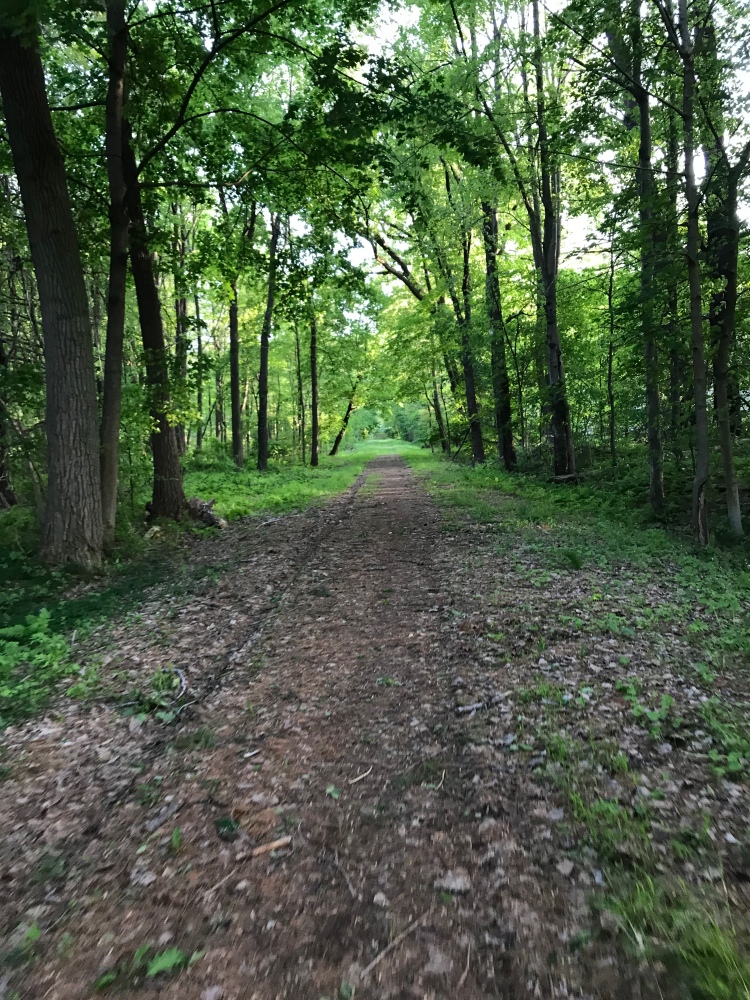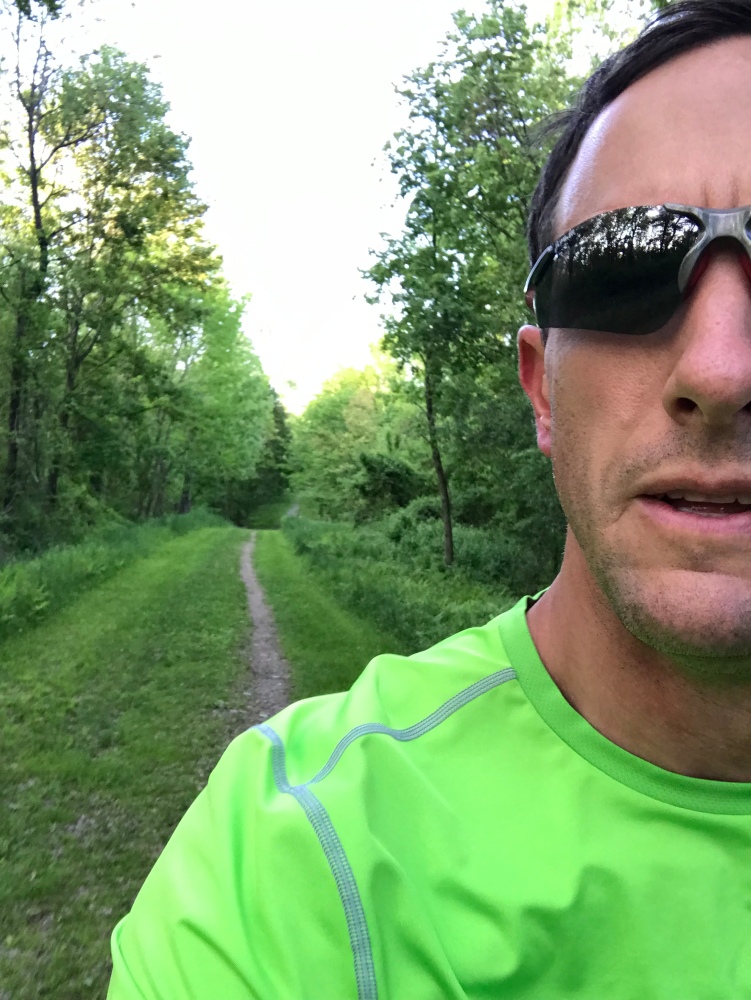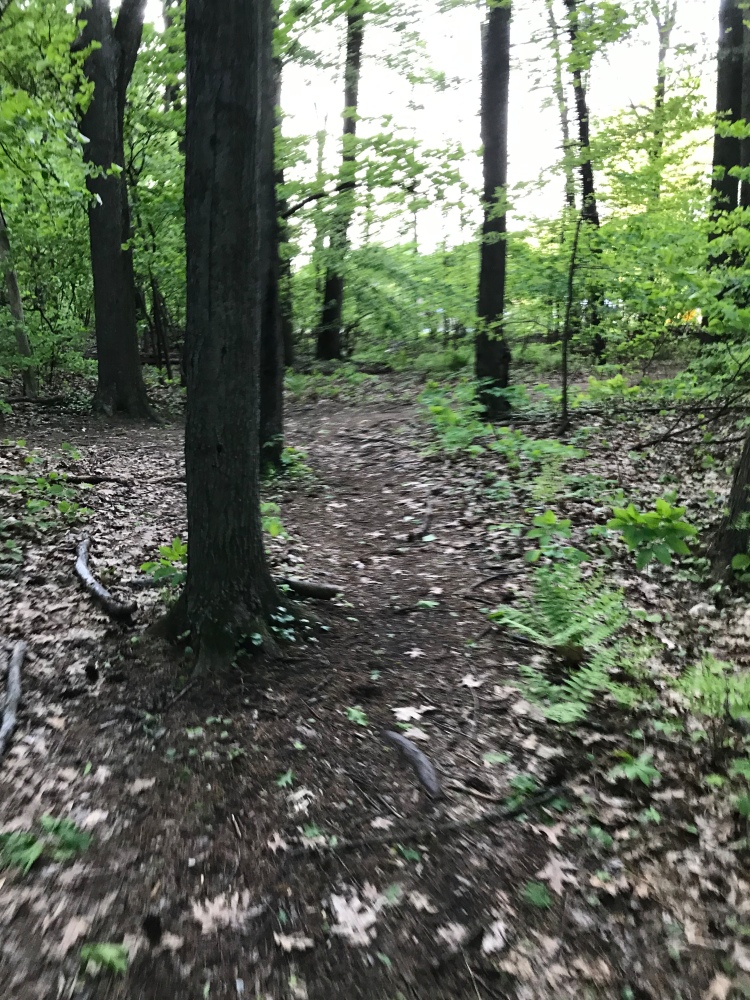 Tweet