Completed!
Program progress: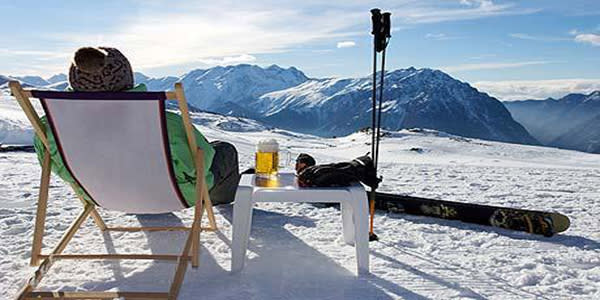 We already know each other, but so we don't get our lift passes revoked by Warden Ward...
Who are you? - https://getyarn.io/yarn-clip/85063137-bf41-41ca-8f5e-c8613c342ab9
Do you have an injury or other barrier to SkiBoot success? - Injury free currently, and planning to keep it that way.
Where are you? - Northeast US, 2 hours north of NYC. If I was a skier, I have tons of options around...for traditional northeast ice skiing.
How do you spend your time? - Lyft-driving my kids everywhere, in-between being their personal chef, tutor, butler, etc.
Why SkiBoot? - It's all about the badges baby! - https://youtu.be/VqomZQMZQCQ
What's your favorite Kenzai exercise? - Free Cardio (cheater)
What's your least favorite? - Anything that says Negative and 5 sets (no patience for those)
What was your best halloween costume? - Haven't dressed up for halloween since ~1986...I think I was a robot...made the costume myself. Cardboard boxes and tons of aluminum foil.
Is there a food item that if available, even when you are locked into training tight, you'll go off piste for? If so, what is it? - One word...BEER! Two words...Next Beer!
[Photo: Not me...some random photo on the web...sort of looks like Ward with that hat on though]
---