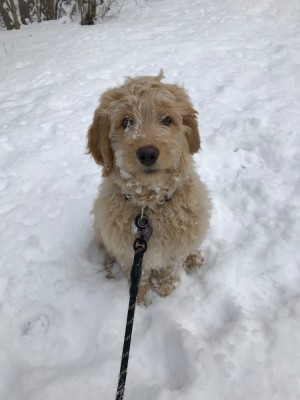 Well the last 3 weeks of February were a sickness fest and time suck. I had been keeping a good routine of 3-4 Kenzai Iron workouts a week, balanced with equal numbers of runs and the occasional indoor bike trainer ride since the start of the year. Then came the time suck of the new puppy in the house, and then the body blow of influenza myself and sick kids too. Everyone's better now, but the body needed some good rest to get there. Bonus to it though is my knee tendonitis is feeling alot better, so I've got that going for me. And I lost some weight too...although alot of it was muscle mass as I look in the mirror. Time to get some of that back at least.
So since my running cardio is for crap right now with my lungs still recovering, I figured why not take on 4 weeks of Skiboot to get the body back going in March. I haven't been a skier since the early 90's, and wasn't a big one even back then. But I like the idea of some leg focused workouts for the next 28 days to get the body ready for spring time cardio and nicer weather.
Looks like it's going to be just Kim, Sean and I on this team. Maybe we'll get a late add or two to join the triumvirate.
{Photo is of the only current Pow Hound in our house}
---