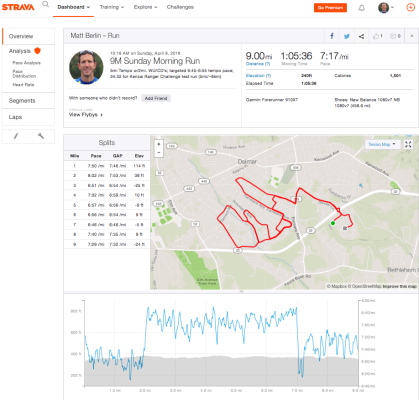 4 week Ranger Challenge completed today. Final test results are in:
Pull-ups:
Army test standards: 16 (max before having to put feet back to the ground)
Kenzai Ranger Challenge: 27 (max in 2 minutes; 16/6/5 with feet down rests in-between 'sets')
Decent performance, especially since I laid off these mostly the last two weeks to let the barking shoulder rest. The 16 passes the Army recommended score of 12, so good enough. I'd still like to work toward 4 sets of 10-12 with 20 seconds strict rest…but not this week.
Push-ups:
53 total (max in 2 minutes with no rests; stayed in plank position full time even during 'breaks', so it works for both standards); Passes the Army minimum score of 49, but far from the recommended score of 80. I slacked off on these lately too, and it showed today. But even so, 80 in 2 minutes with no rest is a tough standard. A good goal though.
Crunches:
102 total (max in 2 minutes); since Army standards are sit-ups, these crunches are only relevant to the Kenzai challenge; did 68 day 1, but I did those with a slower crunch technique which apparently wasn't the method to go with. Did today's in more of the speed crunch method to try to do more. Not sure if this is the best form though, so I'm fine with the 102, but I think crunches form can vary so much it's hard to tell how much improvement there was or not. Good enough for the challenge though.
Sit-ups:
72 total (max in 2 minutes); we didn't do these for the Kenzai challenge, but I did the Army standard sit-ups to get a better comparison to the Army PFT (aka Ren advised standards). The 72 passes the minimum score of 59, but short of the 80 recommended scoring. I like this for the test better than the crunches. More definitive form standard to go by to see if you're doing them right for scoring or not. [http://hhd.fullerton.edu/militaryscience/documents/APFTInstructions.pdf]
5 mile run (8km for the Kenzai challenge; 5 mile per APFT):
34:32. Almost the same as day 1's 34:40. And seeing that the temperatures are still somehow in the mid 20F's (IN APRIL!!!) as they were on day 1, it's a good comparison. Was targeting sub 34 min, but with the slack diet and free flowing drinks on the menu lately, I can't expect much more. Need to tighten things up if I want to improve some times. But the time passes the Army 35 min recommended score, so it'll do for today.
That's it for the Ranger Challenge. I didn't give it my all, but with March Madness in the mix, I put into it about what I was expecting. Next? Not sure. Kenzai Kettlebells I, then II at some point. Have to see how the program scheduling works out to see if I can get both in this year. Ranger out.
**Final photo is for Rangers Fish and Ren. Look what I found locally. Ranger refreshments. Cheers!
---