just before my warm bath.
Aug 26th, 2018 at 11:41PM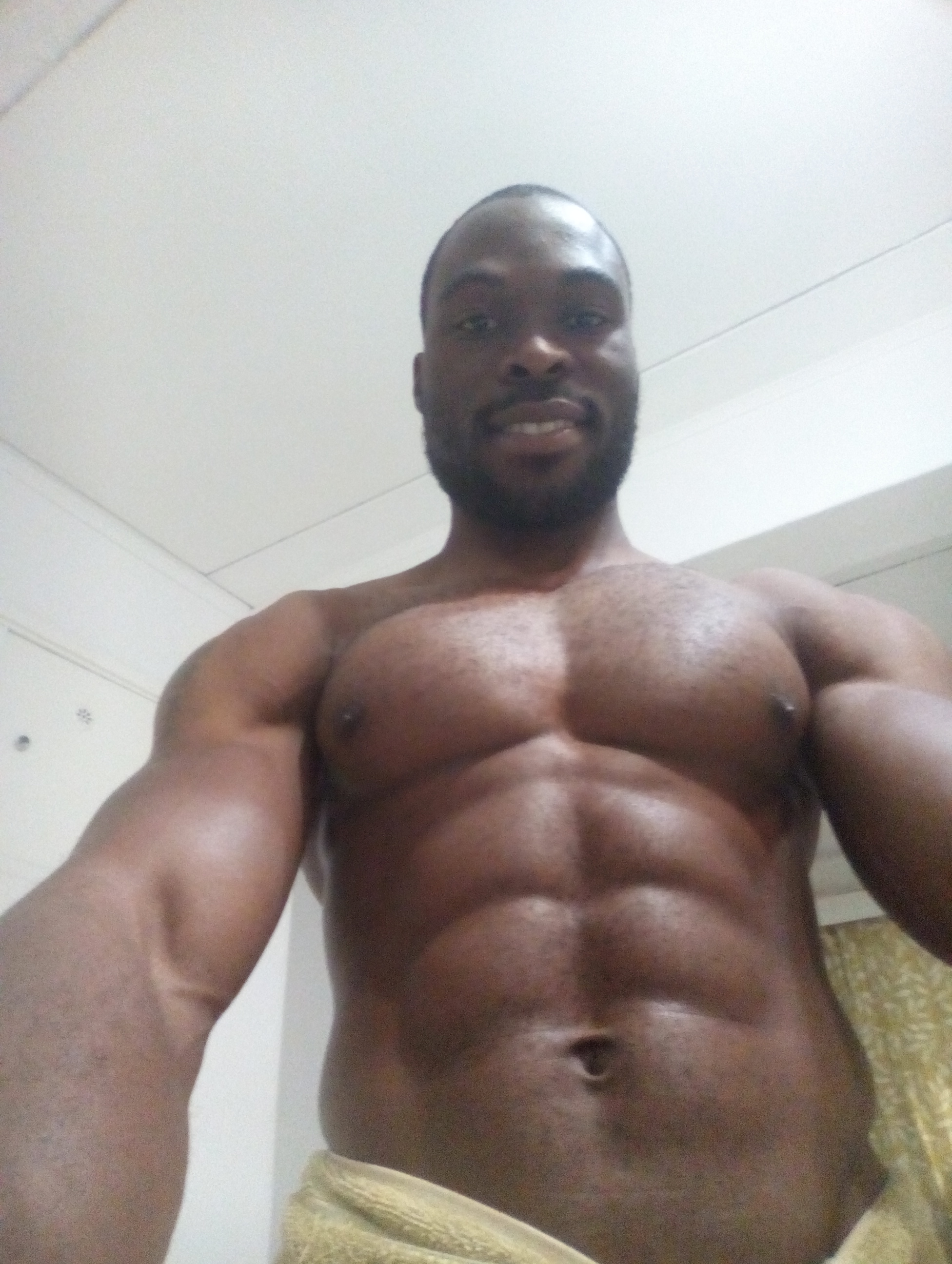 just after my workout and just before my bath,took a pick of my work with kenzai.the daily lesson's on the dash board are just so awesome the contents are so helpful that's what has been motivating me a lot.keep em coming we keep on constructing our bodies. thanks a lot guys for this program. looking forward to next week's workouts.
Tweet