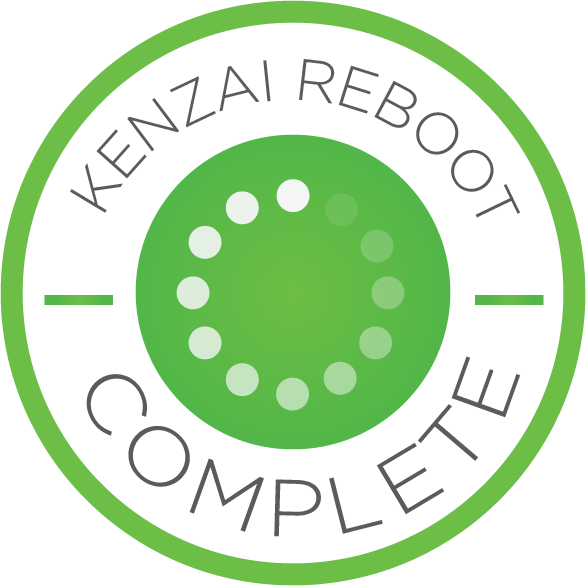 The last two weeks have been completely off track. I was not keeping well, and the last week was Dussehra (a festival in India). The lead up to the festival is a 9 day celebrations, and our family takes it very seriously :-p
So, I had to deviate from the diet in a few days, and had guests over the functions. The last run was not my best, but I am glad that I did Reboot again. The first two weeks' effect is still showing, and I am in the process of gaining my strength.
Sorry for the delay in putting out this post. I am looking forward for the next one. Thanks.
---