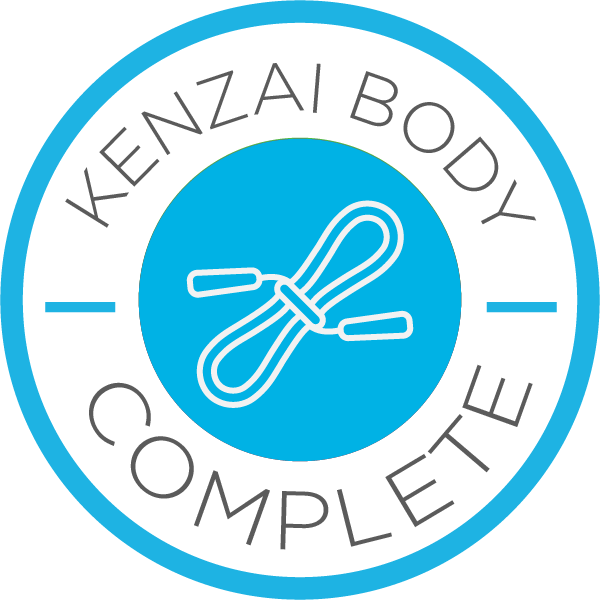 I was debating for some time on the title of the post.. should I call it a wrap or a start? I decided to go with the latter...
I had a great one and half months.. very strict diet and regular work outs.. but the latter half was not my best. My personal commitments overtook the regime. Being the heart and soul of my sister in law's weeding, I thoroughly enjoyed the last one month. But KB took a backseat :(
I was glad to have done this program because the effects of it was being reflected in the form of compliments abt my weight loss from family and friends! And of course fitting into clothes better.
And now on why this title! KB has made a lifestyle change for me. Especially in terms of my diet and my palate. Planning to continue with this balanced diet. Workouts are not my strength.. but I am aiming to at least do that three to four times a week.
And finally a big shout out to Ward, Ed, Kim and all the Kenzai trainers and my teammates who have been a huge support during the last three months! Good luck and have a great one all of you!
---