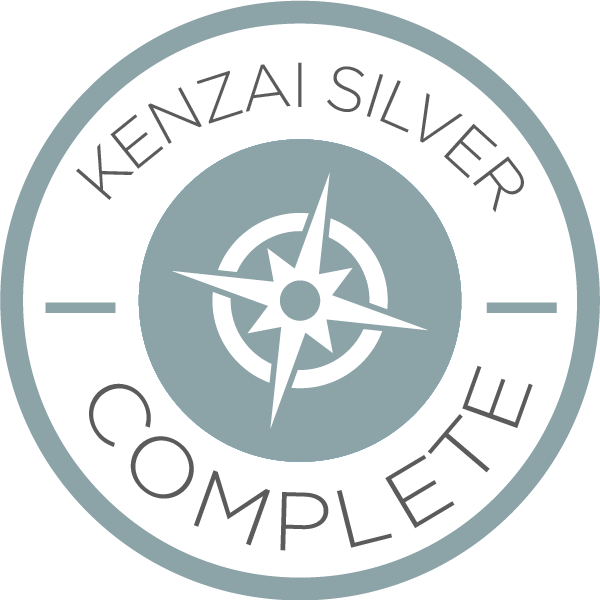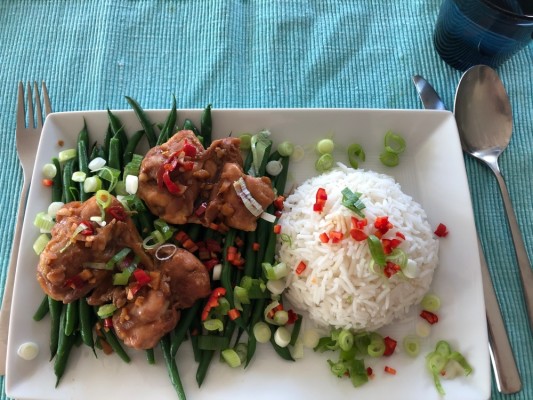 It was a great program that kept me going from day one to the last day. As I was flying home from Lima most of the last day I did the Final Workout just now and almost found it too easy! After Kenzai Reach and Kenzai Mind my body and the movements I can make have improved so much!
So much to say about working with the Plymouth team!
With my 65 years I was feeling too young (like a rookie!) between my older teammates who were doing so well. Being on the blogs was fun and we did motivate each other with stories, questions and experiences.
Thank you Plymouth team and our ever present trainer Ward Willis!
Hope to meet you all in other programs.
Having said that means it will be the challenge to come.
Having been with Kenzai more than 2 years now December is always the month where only few programs start and where I feel I need them most. So the next few days I will have to decide how to continue improving my new live style of active exercise and lovely healthy food.
After one week of eating in hotels it was a pleasure to cook my own healthy Kenzai compatible dinner with (spicy) chicken, green beans and rice.
---