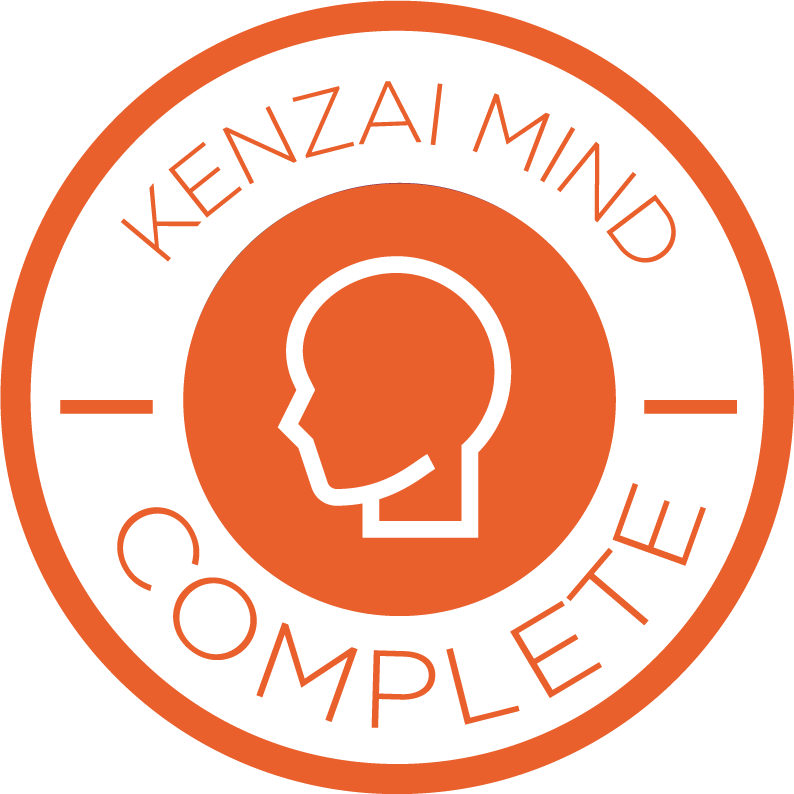 Giving the Mind a breath
GRADUATION POST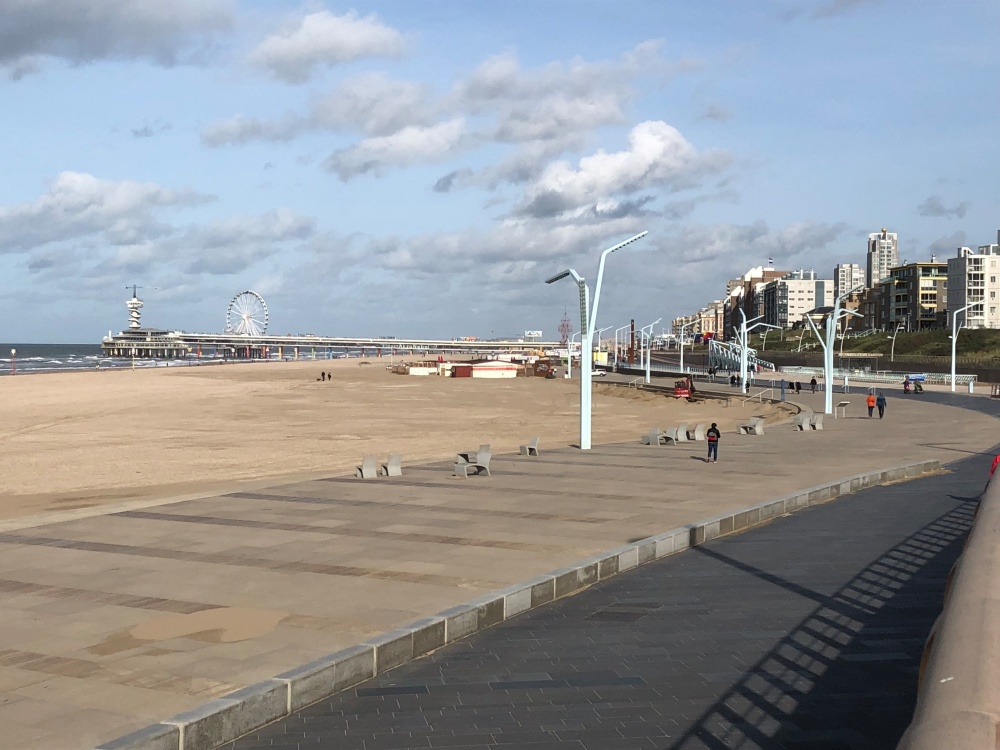 From the beginning I have enjoyed being part of the Kenzai Mind challenge as an opportunity to to better understand and control the way I let my Mind take over at times of stress. I had a really bad period in the 3rd quarter last year where I felt work pressure was taking over my pleasure in life. That's why after letting go the idea of a more physical exercise training I decided to join Mind and I'm happy I did so.
I enjoyed the many different explanations about the Mind's behaviour in the lessons. Some new and surprising but others maybe what an old man already experienced in life whether he was fully aware or not. Also the various methods of meditation explained were helping to find your way in favourite postion, time or method.
Often I thought back about the few months that I had an introduction to Yoga in a school where various directions were taught. I felt attracted to Hatha Yoga and that is when I had my first minutes of meditations.
For sure I will continue the meditations as I found them to help me to stay calm in times of stress (even with a tough time at the end of the 4th week in the program) and help me find the things in life to enjoy again.
As proof of that a picture of the lovely beach resort Scheveningen that I was happy to pass through on a lovely winters day bicycle ride yesterday!
Thank Kenzai!
PS: During the course of Mind I lost 6kg of weight!
Tweet