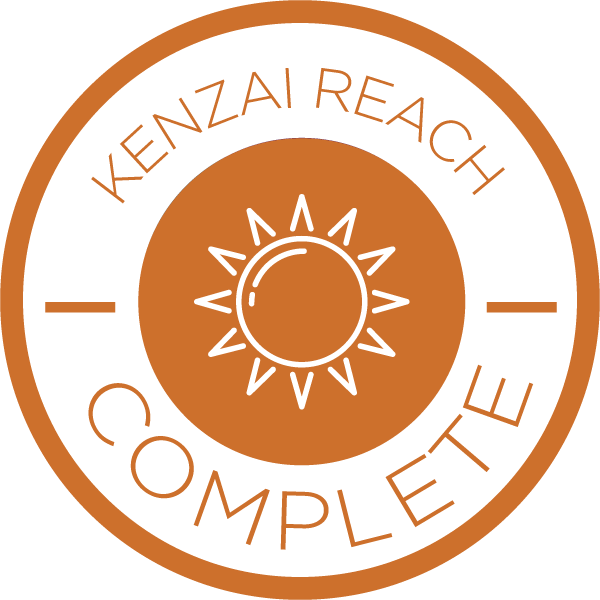 More flexibility noted!
GRADUATION POST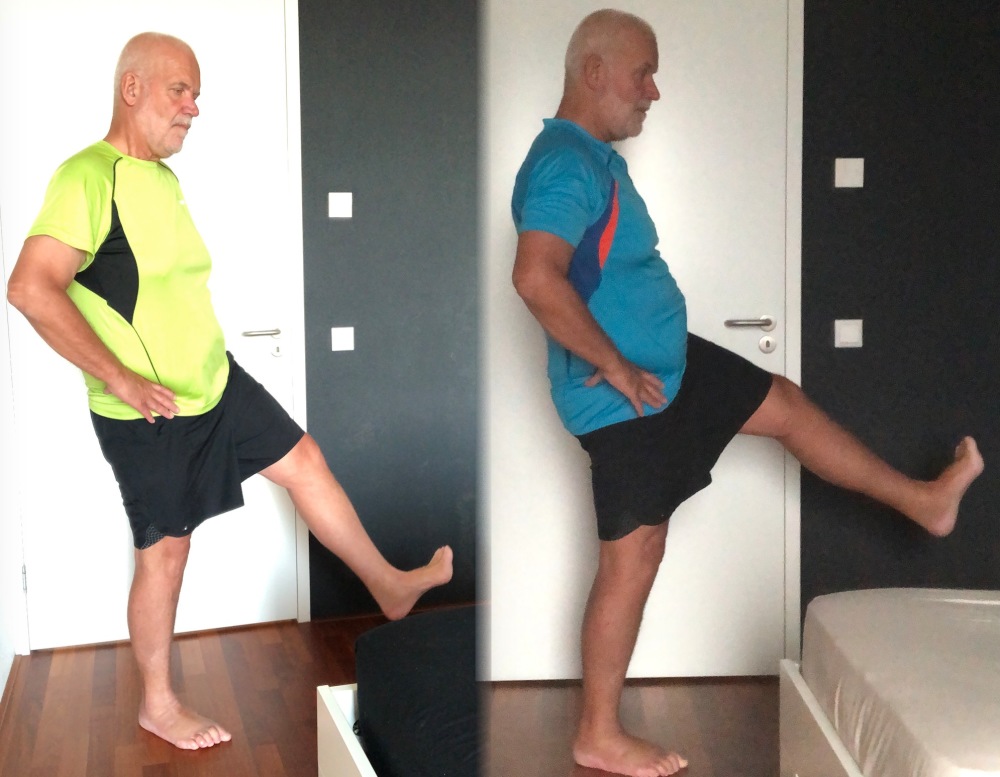 Some of the Reach skillful movement and evening stretches were difficult for me and sometimes made me wonder if I was ever making progress. It was on a hike on Saturday where I had to climb over a fence that I realised that my overall flexibility was much better then when I started 8 weeks ago.
The assessment yesterday also showed the progress I have made as I try top show in the 2 pictures I upload. So in all I am happy about my achievements and for sure need to maintain and improve my flexibility even more.
My holiday break had a negative effect on my exercise routine and as I went back to work again today I started doing the Day36 workouts again with the intention to repeat the last 3 weeks properly. Also I need to tighten the diet regime again that went so well in the beginning but was also suffered from my holiday break.
Thanks Ward and Ed for the encouragement and video's of other ways to do the stretches.
Congratulations to all team members and I guess we meet again someday on another Kenzai experience!
Other photos: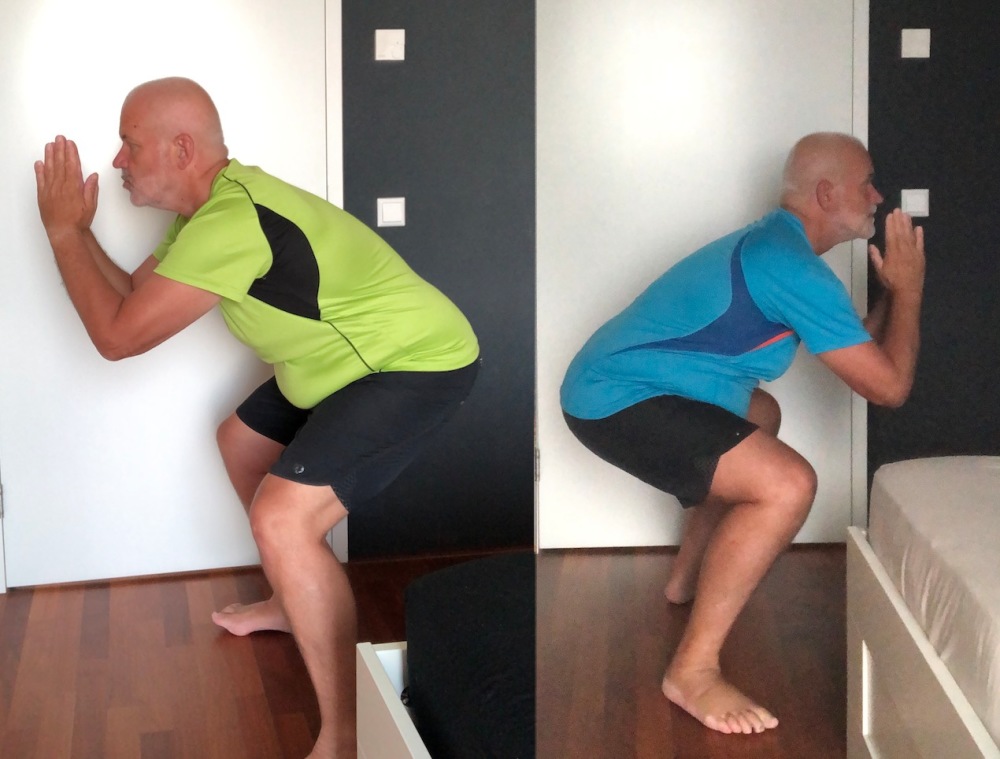 Tweet