Silver Day12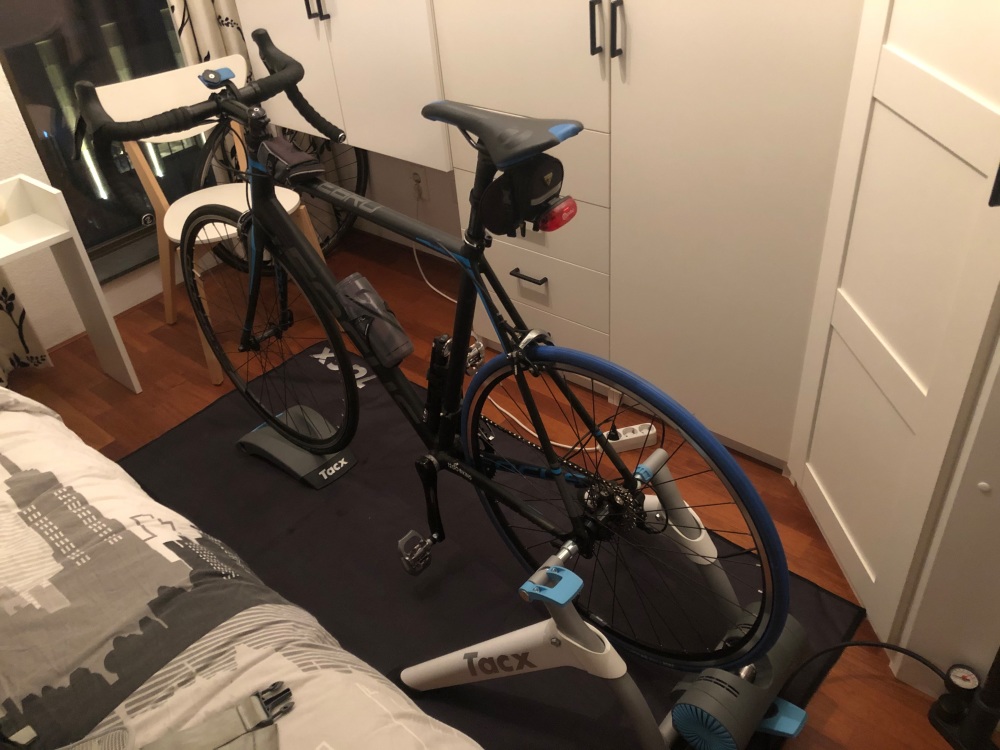 Today was the first day in many weeks that I have not been out of the house! Cold, rain and wind kept me in. Did the 17 minutes cardio/warm-up for the workout on my race bicycle in a Tacx Vortex Smart trainer. Ideal for days like this. Shoulders still complaining 😀 but completed the workout.
Yesterday's lesson was asking about sleep patterns ...
Since a the beginning of this year, being serious in Kenzai programs, I started to stop my habit of not hitting the sack before midnight. I try to be in bed by 11pm. No matter how late I go to bed I am up around 6 am. For me ideal time for workout before breakfast. Also this year probably due to the cancer treatment I have been taking a nap once in a while early or late afternoon. But I must say it is getting less as I'm feeling better all the time.
My biggest issue is the need to go to the bathroom during the night ... often 2 times a night.
Tweet