Silver Day23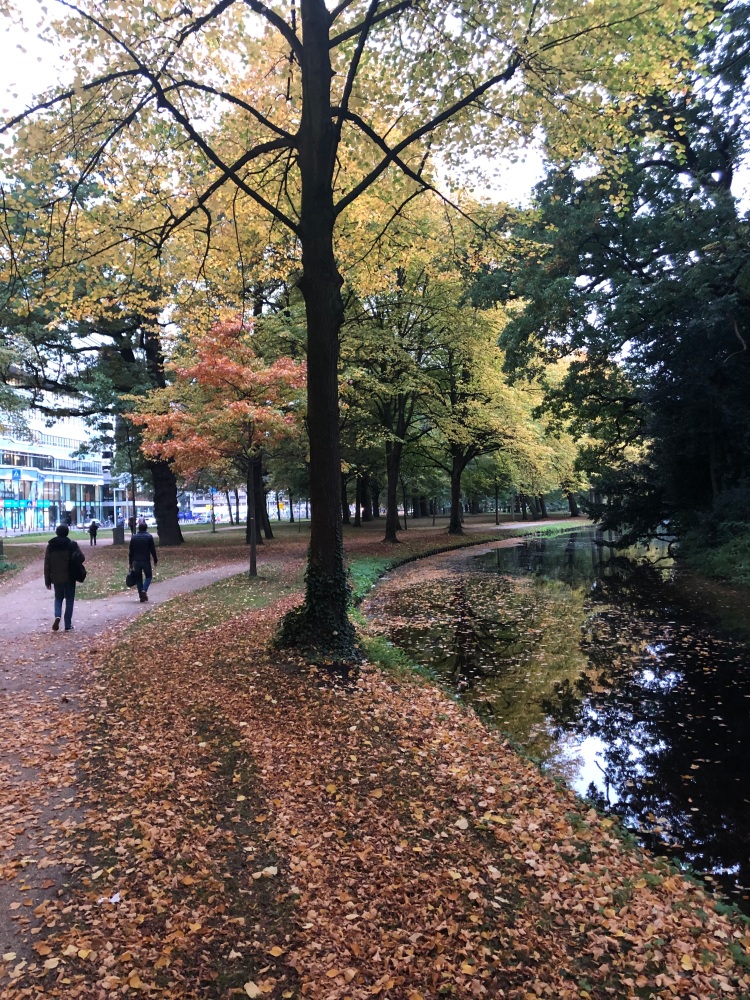 Must say that I was really impressed with myself when I did the 4x 30 seconds plank this morning. The workouts start to pay off and I notice it also by enjoying them more every day.
About 4 weeks ago I fell and did hurt my right knee. As I still feel pain when I twist the knee I booked a combined consult of a doctor and physiotherapist to have it checked. They were so impressed that I lost over 30 kg since December last year and were very interested to hear about Kenzai! That made me feel good already. Anyway the conclusion was that I should just give the knee some more time to heal (up to 8 weeks) as they believed I had damaged but not cut the knee straps.
After my working day I went for a second walk through the city forest and saw some nice autumn colours.
Tweet