Silver Day24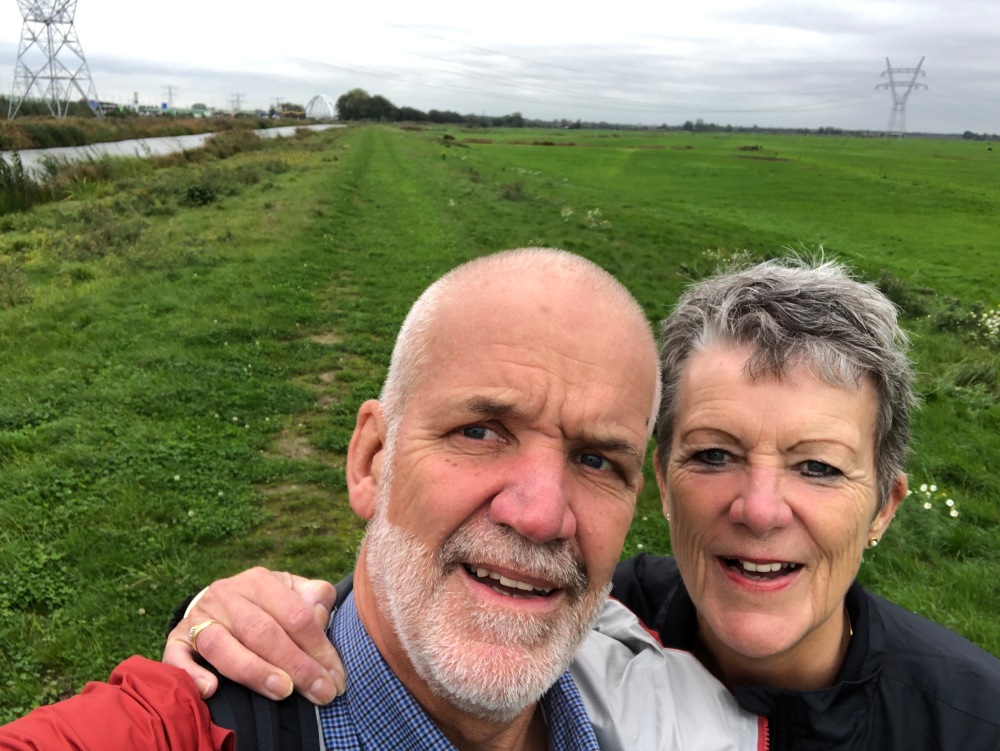 Started the day as usual with my warm up, walk and workout that all went well.
Then after breakfast got ready to meet my sister at a train station in the middle of the country to go to another place to start our day hike.
Great 24km hike east of Amsterdam along defence works that were build since the 12th century and mostly renewed late 1800 / beginning 1900. We had some rain from 3pm but it did not bother a beautiful day out in the country. There are so many nice places to visit while walking!
And it makes me realise in what a great country I live1
Even the dinner we had together in the city of Utrecht before each going home in the opposite direction was 80% Kenzai compatible!
Other photos: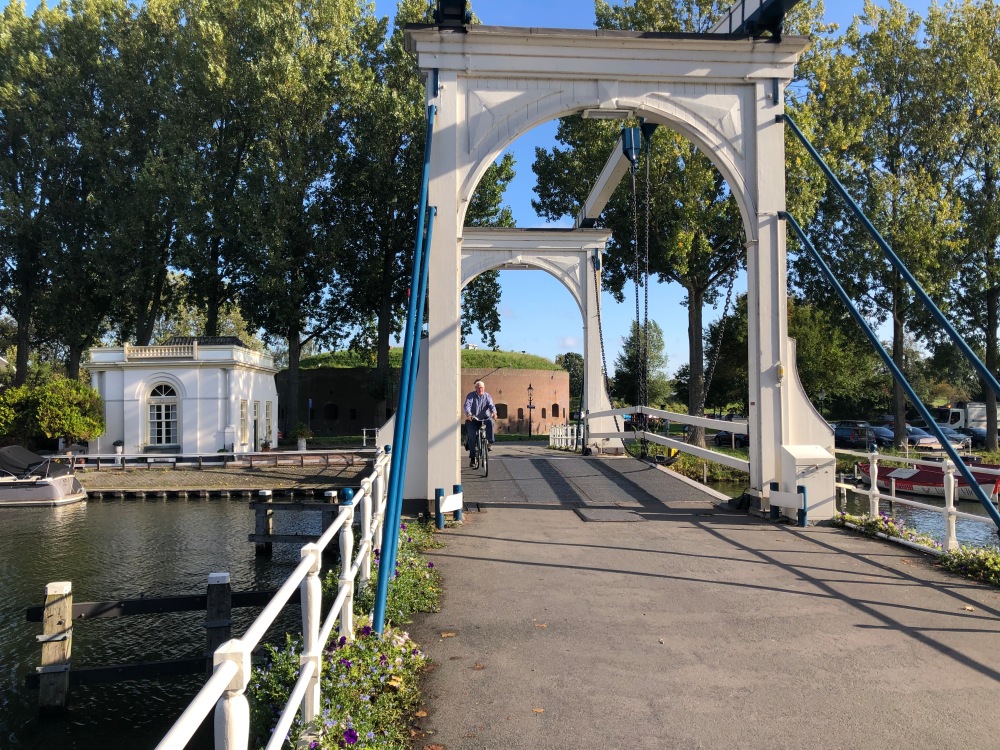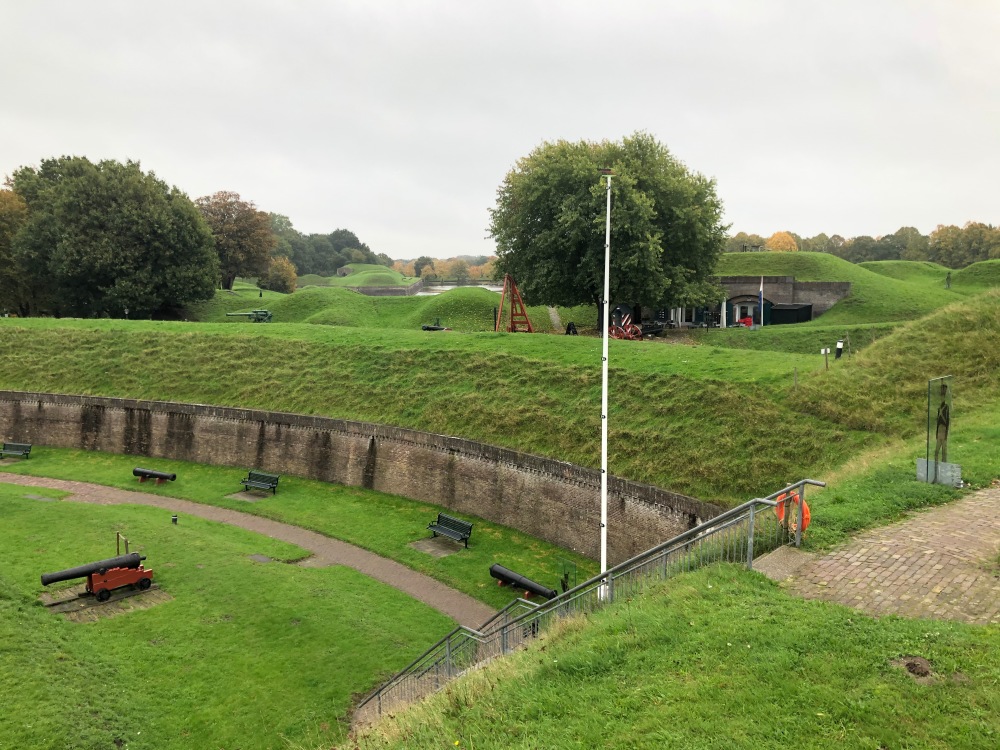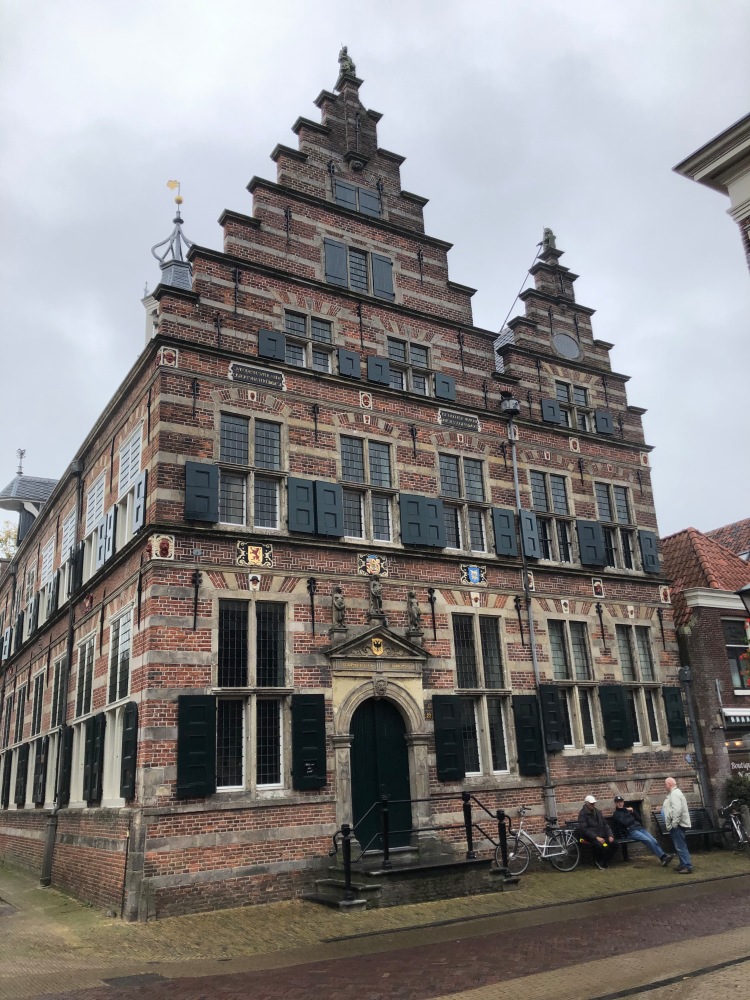 Tweet