Silver Day26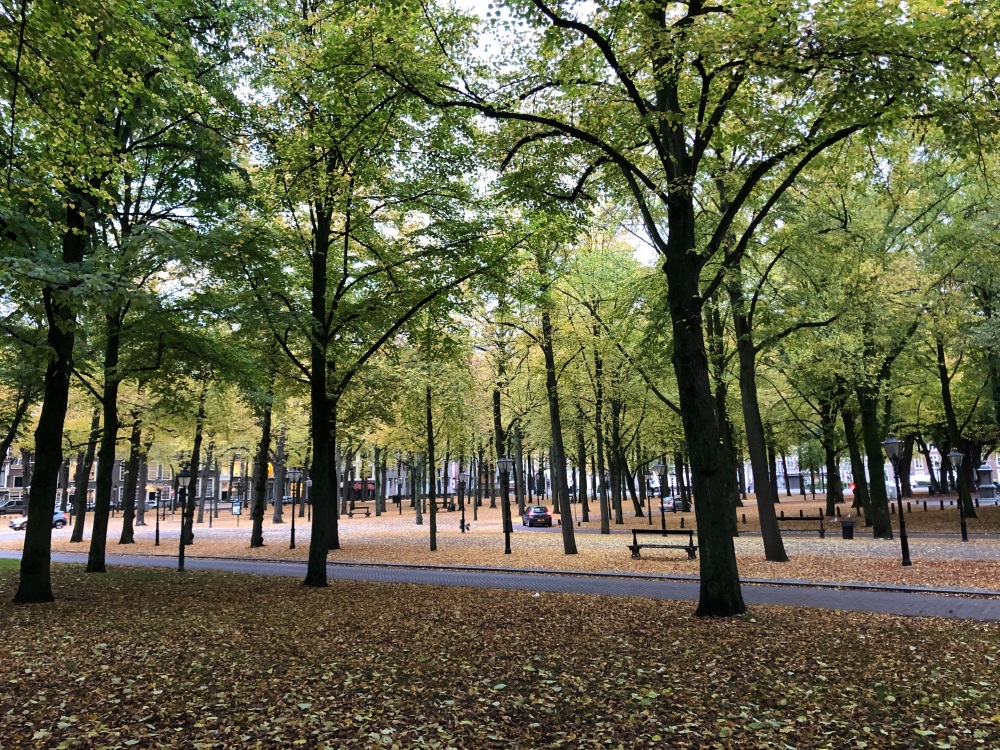 And I thought the Diagonal Flosser was tough! Then came the Resistance Arm Circle!
But I managed and although I woke up late and kind of tired, the nice autumn trees in a city square I pass by during my brisk walk as well as completing the workout before breakfast gave me so much energy for the day!
The second picture from my apartment (27th floor) shows (left/middle) the same yellow trees in the square seen from my living room.
Other photos:
Tweet