Silver Day28
This morning I started with what I should do more often: did a bicycle ride for my cardio.
https://www.relive.cc/view/vQvyz1WZeKO
Most pictures in the video were taken while riding. We are so lucky with the dedicated bicycle lanes in the cities and throughout the country. As you can see most are coloured red for everyone to know.
The indulgence ☺️
I have to be honest here: I already took my indulgence on Wednesday after hiking with my sister without telling about it. We had dinner in a restaurant where I had beef tartar as a starter and duck breast with a berries dressing and veggies. I loved it together with the 2 glasses of Chilean Cabernet Sauvignon red wine.
It is true: for me a one to one meal with a good family member or friend while drinking a glass of wine will remain a memorable eating experience that continues to challenge my Kenzai way of living!
Other photos: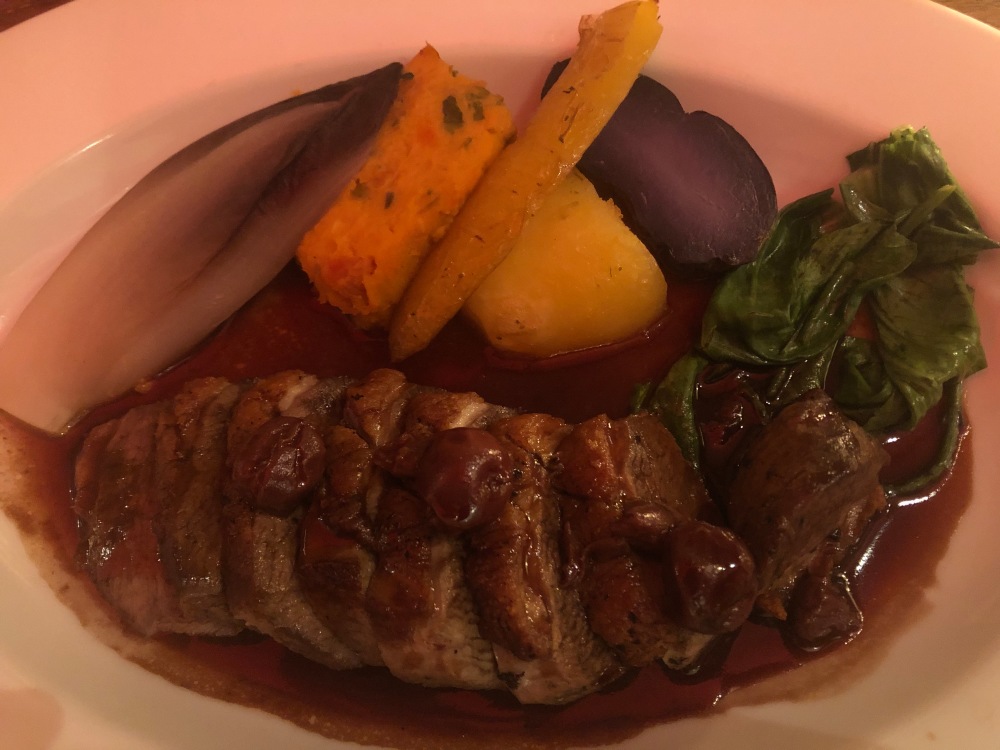 Tweet