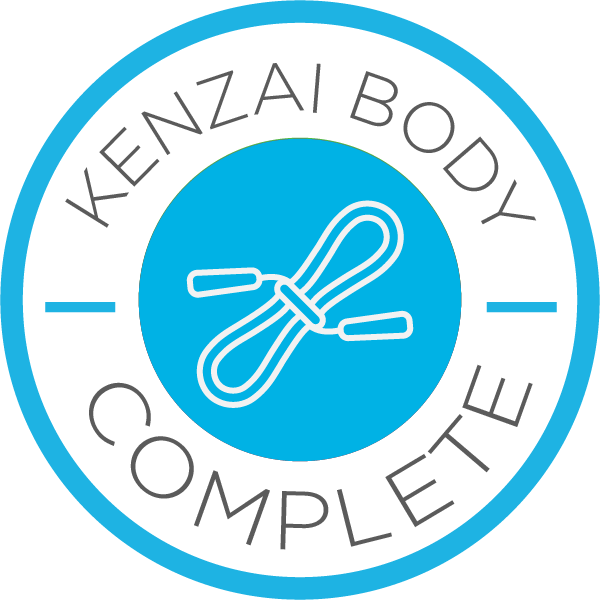 The start of a life change!
GRADUATION POST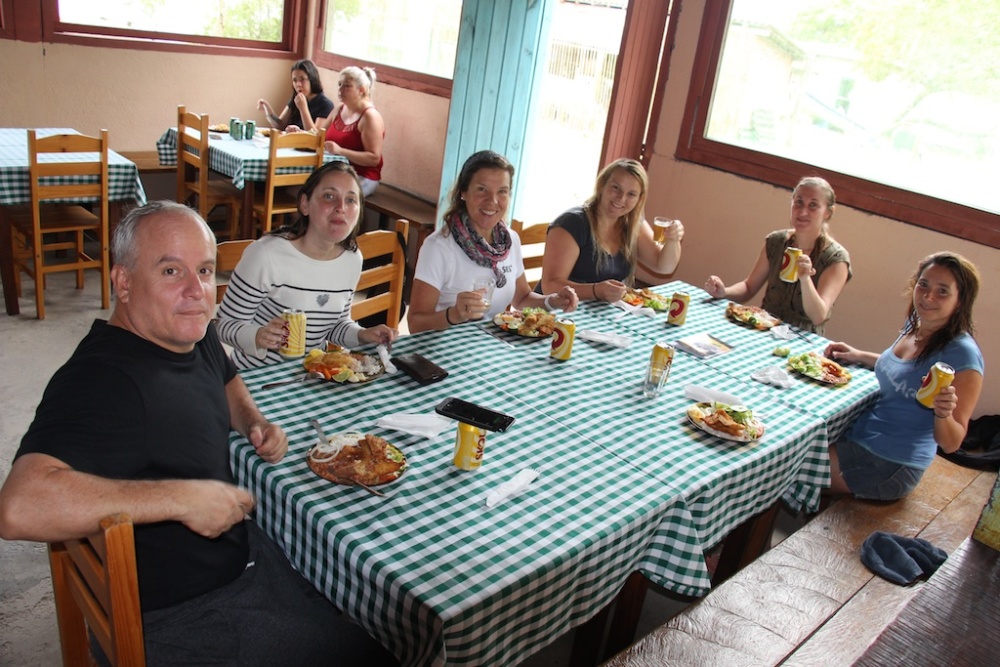 When my friend Joy introduced me to Kenzai it just took me 1 day to think about it before I signed up for Kenzai Body. Thanks Joy!
Keeping my weight is what I already call my struggle of life for many years. I have had good results in the past but after 1 or 2 years the drive had gone down and the weight up again.
From day 1 in the Kenzai Body program I was happy with the diet: it makes me choose what to eat and guides me in the healthy quantities I should have. When family, friends and colleagues ask me what I am not allowed to eat I tell them about all the good stuff I do eat. I simply forgot about the alcohol, chocolate and cheese I am not supposed to eat.
But in the next Kenzai (Body?) program I will take I will have to prove that I can do the program of exercises as well. The fracture in the vertebrae that stopped me from doing them in Kenzai Body 1 should have healed and with the last session of physical therapy today I already started doing more bicycle riding and hiking. Will need to find out what the trainers suggest but I feel I should just redo Kenzai Body again.
The last few weeks the daily lessons were tough for me as they were so much about how to exercise and what it would do to your body. I hope to experience that change in my muscles soon.
Honestly: I was jealous when I looked at the weekly pictures of my teammates! What an amazing results I have seen and read about.
Congrats team! I have enjoyed this journey together with you.
Scott and Lindsay, thanks for your support!
Two pictures of a some great people I met in InterNations Sao Paulo and with whom I had my last 'Kenzai Body Lunch' on a beautiful island in the south of Sao Paulo state, away from phone or internet network for 2 days!

Other photos: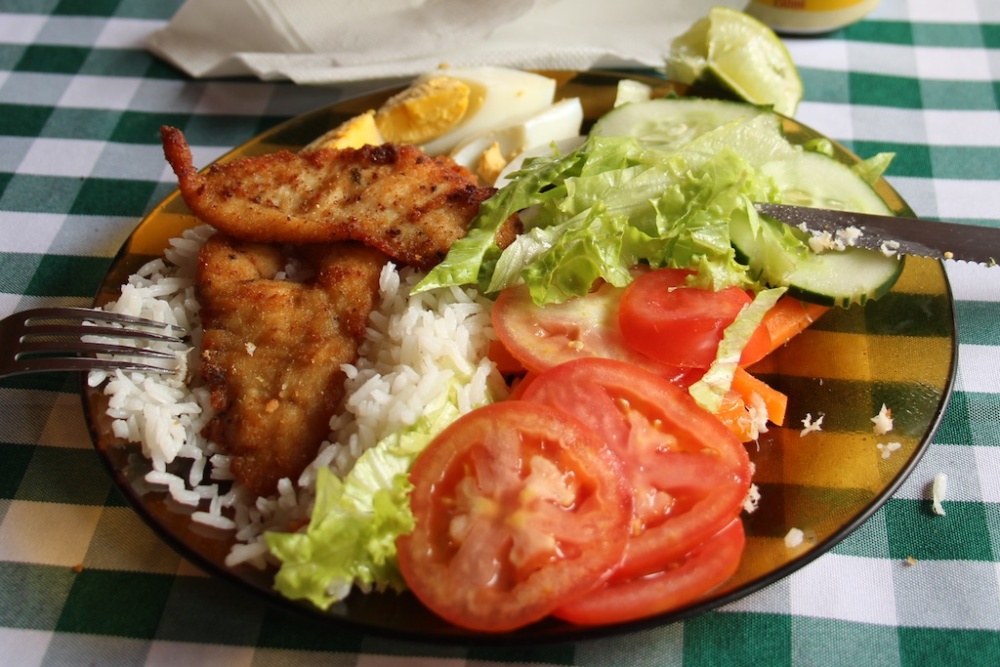 Tweet