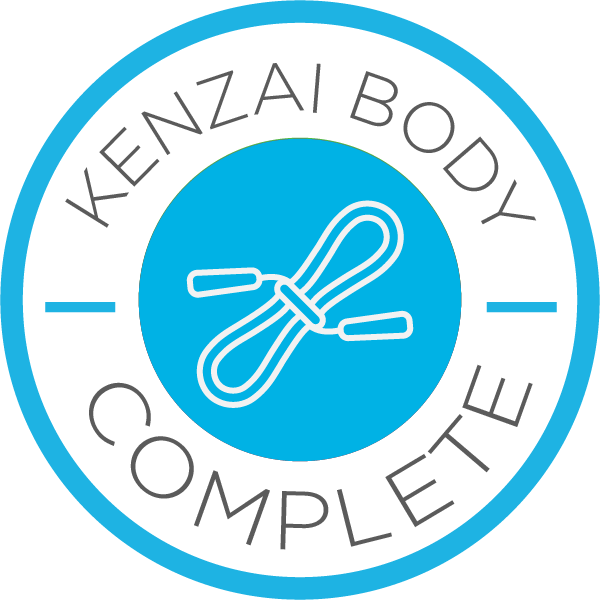 Final results: Weight loss 26.6 lbs (224.6 to 198), total body fat loss 7%, 4 inches off my waist.  Not only were the results amazing but I feel like I am in the best shape & conditioning of my life.  Prior to beginning this program I began to feel joint pain which I accepted as something I would have to deal with as I got older.  Any pain I was feeling is gone now...I now know that was caused by my weight and poor fitness level.
When I look back at the past 90 days I realize 
that participating in this has project has been one of the best decisions of my
life to date.  The learning experience alone has been fantastic and is filled with core principles that will guide my life going forward.  PCP should be a required course for America's youth (then we wouldn't have such an obesity epidemic in this country).  Several realizations were made during this process that I would like to share:
1 - You can lose weight while not being hungry!
2- A gym and weights are NOT required for building muscle and getting fit.(and probably will only lead to setbacks from injuries)
3- Calories shouldn't be relevant in your daily routine if you are smart about how you approach a diet (not diet in the weight
loss sense but as a lifestyle). This is amazing to me because prior to pcp I constantly thought in calories and was crunching numbers in my head all day while thinking about what to eat next.
4- You CAN get into a  solid workout routine even if you feel like you never have time or energy.  Sure its very difficult at first to break the cycle but working out will give you more energy throughout the day and if you prioritize it then you will make time.
5- Food intake affects all facets of life, mood, general feelings, irritability, energy levels and overall well being.
6 - Anybody can lose weight, there is no "I'm prone to being fat so my body won't respond".  i am proof.  Sure you may gain easier than others but proper diet and exercise will get results.  Nobody said it was easy, but with the right plan of attack it's very possible.

7 – You'll never make progress if you're not honest with yourself.  We need to be completely honest about what we put into our bodies as well as how hard we are really working out  (ie – going to the gym but not breaking a sweat is a waste of time).
I went shopping for clothes yesterday and felt like a kid in the dressing room as shirt after shirt fit really well which is something i haven't experienced in a very long time...its a great feeling and i intend to hold onto it.


I'd like to extend a big thanks to Patrick and Sarah for showing us the way and providing motivation when times were tough.
 The results and lessons which are now strongly ingrained in my regime far surpassed my expectations.  I also owe a special thanks to the Hidaka brothers for their encouragement and support In joining pcp as well as throughout the program.  One last big thank you needs to go to my wife who also had to alter her lifestyle to help me conquer the program.  She put up with a lot in the last 3 months and i owe her big time, I couldn't have done this without her.
---