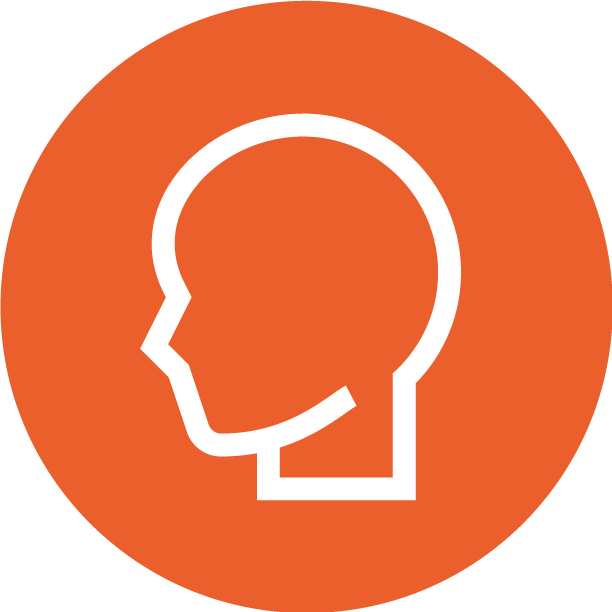 Hey team. i've decided not to blog much this time around. One of the chains i keep getting stuck on is "what am i going to blog about?" "am I going to talk about where i sat? what i thought about?" so unless i have a question i'm going to be pretty quiet. I'll try to come on and comment on other people but want to stay quiet in my head.
I do have a couple questions though. Anyone else sitting outside while meditating? i did today. It was really nice but i felt strange doing it with my eyes shut. Thus, i kept my eyes open. It felt a little strange. Like i wasn't really meditating, like i was just sitting by the river. does that make sense. Any thoughts about eyes open or closed?
Hope everyone else is doing well.
---