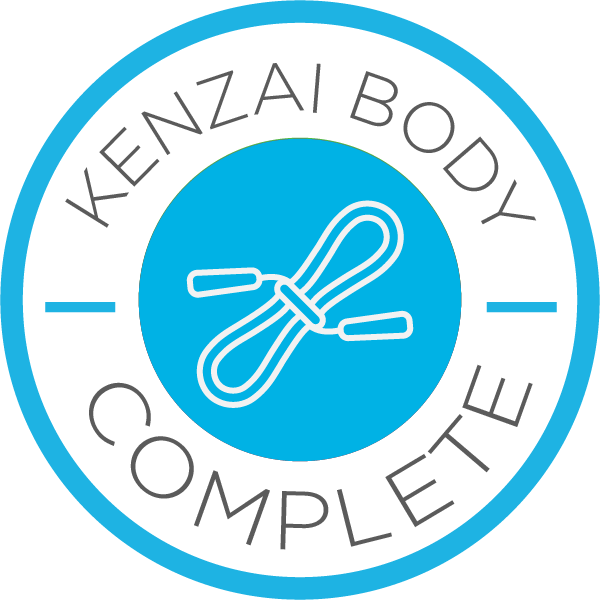 Wow, I thought the day 90 would never come..!!
Like I mentioned in my first blog post, this was my second time joining the KB. The first time was 8 years ago. I was in my mid 20's, young and fit to start with. Second time around, it meant a lot more to me. I feel that I learnt a lot more and gained my confidence back. Because I'm older (hopefully wiser..?!), I was generally more interested in proper diet, (different ways to cook the chicken), more organized with my packed meals, more dedicated and strict with my workouts, and enjoyed reading the lessons every morning and learn something new everyday! Of course there were times when I was so fed up with it all and I'm super relieved that I no longer have to feel the pressure to keep up the blog, I generally really enjoyed this past 90 days!
Check out the progress pic!!!! Im so proud that I really want to show it to the whole world!!! (But I will not post a picture of the pic in my underwear on Facebook and Instagram. Only here). The left side is the Day1, I was the biggest I've ever been in my life. I don't know what happened but I guess I just let myself go. And the right side is yesterday right after my final workout. I look happier! :)
I've always been athletic and enjoyed being physical but I also really love to eat. I still do. But through KB, I've learnt I was eating waaaaaay too much. Now I've learnt to be satisfied with 70g of carbs for breakfast and lunch and no carbs for dinner with lots of vegetables! I'm going to keep this up as much as I can unless I'm eating out with my friends or other special occasions (oh btw, I had Sushi delivery last night to celebrate!). And eating lots of fruits for snacks is my new favorite thing!
Although 90 days are over, I feel like it helped me build new healthy habits rather than it was something temporary to get into shape and forget about it after.
I'd like to thank my family first of all. Mum, well done for completing the Kenzai Silver and still keeping up with your diet and the workout! Dad, so happy that you've been inspired by mum and start exerscising again!! And Saya, my sis, congrats to you too on comlepting the KB!! I couldn't have done it without you!!!!! So proud of you! You look smoking HOT!! Can't wait to hit the beach in our bikinis and show of those abs! Haha..
Thank you team Serpens!! I enjoyed reading your blogs. It was good to know that you guys are fighting the same battle as me on the other side of the world. And thanks so much for your encouraging words on the comments on my blog too!!
Finally, Matt, Sara, Patrick, and all other KB staff, thank you very much for all your support and providing me the opportunity to learn and change. I wouldn't have done this much work by myself and I'm very grateful for it!!!! Fantastic team!!!
WEEEEEEEE DID IT!!!!!!!!
---