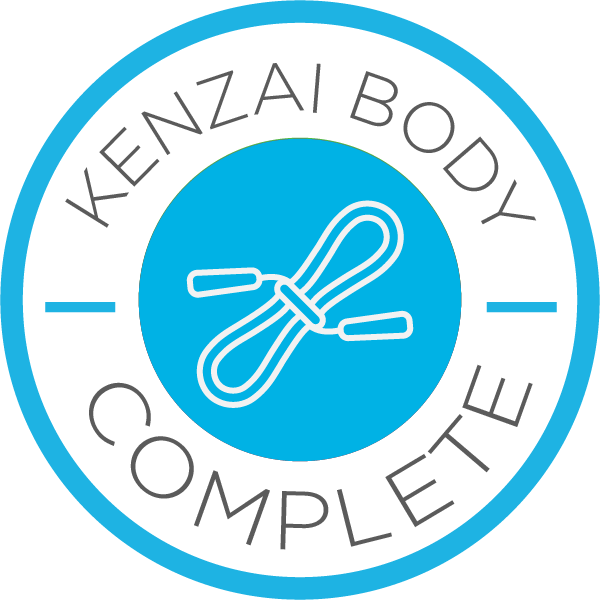 The final week sightseeing in Barcelona has been tough on the program. Spending 10-12 hrs out each day and passing around a floppy 42# weight (our daughter) has certainly been a workout but not strictly program-compliant.
The diet has suffered, too. It took a few days to find fresh produce and so breakfast and afternoon snacks are better, but we've been out to eat every night at delicious but vegetable light restaurants.
Despite all of the difficulty with traveling, at least I now look to have vegetables with every meal and eat fruit for my snacks. Also, yogurt is now always in our fridge.
Also, though my neck and shoulder are in serious pain right now (I suspect from the aforementioned weight-lugging), I have managed to exercise 3x this week and look forward to doing the exercises. I feel confident in trying to exercises and really enjoy jumping rope.
Finally, it has been a pleasure to be on this journey with all of you. I hope to see some of you in future programs!
---