KB1-Day9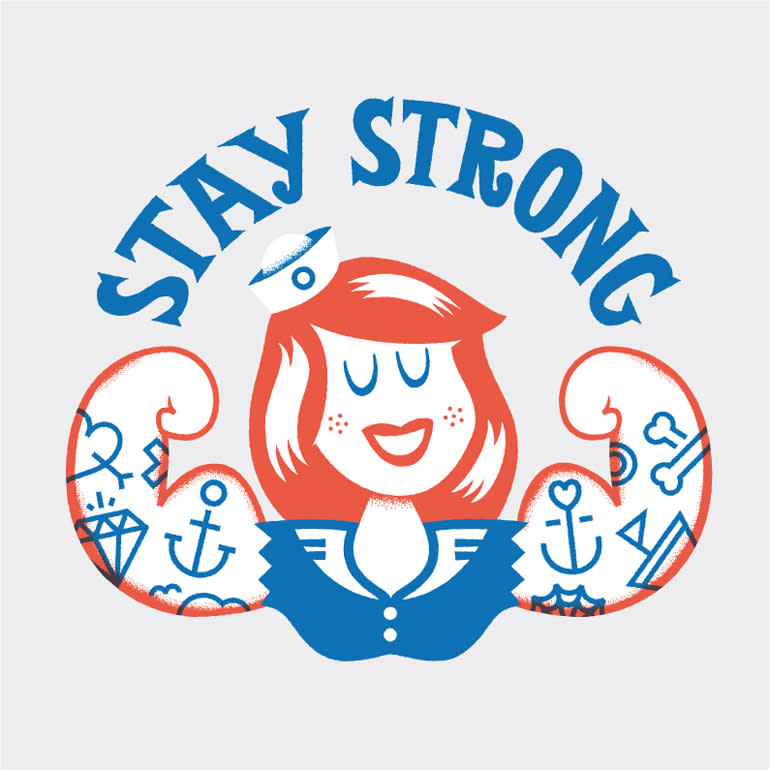 In reply to Patrick's questions to us:
1. What inspired you to sign up for Kenzai Body?
I've done quite a few Kenzai programs and love the Kenzai way. So far I've done KB, KB2, KB3, Reboot and Kenzai Iron. This is within the last 3 years. I'm redoing KB as it worked timing wise and I thought it would be interesting to go back to Kenzai "basics".
2. In terms of the Kenzai Body challenge, what do you think is your greatest strength?
I think my knowledge around Kenzai will be my strength. Since I've done so many programs I know what to do so to speak.
3. What do you think will be your greatest weakness?
Definately socializing! I'm a very social person, I love to meet up with friends and go for adinners & wine 🍷 so that is going to be very tough to cut out! I mean so far so good... 😬
Also just in general sticking to the program for 90 days is tough (trust me!) so I'm hoping we can all support each other and finish Kenzai Body strong!
Tweet